tech2 News StaffJun 29, 2018 14:59:59 IST
After recently enabling a feature that allows group admins only to change the subject, description, and information in a group, WhatsApp is now looking to provide admins more control of their groups.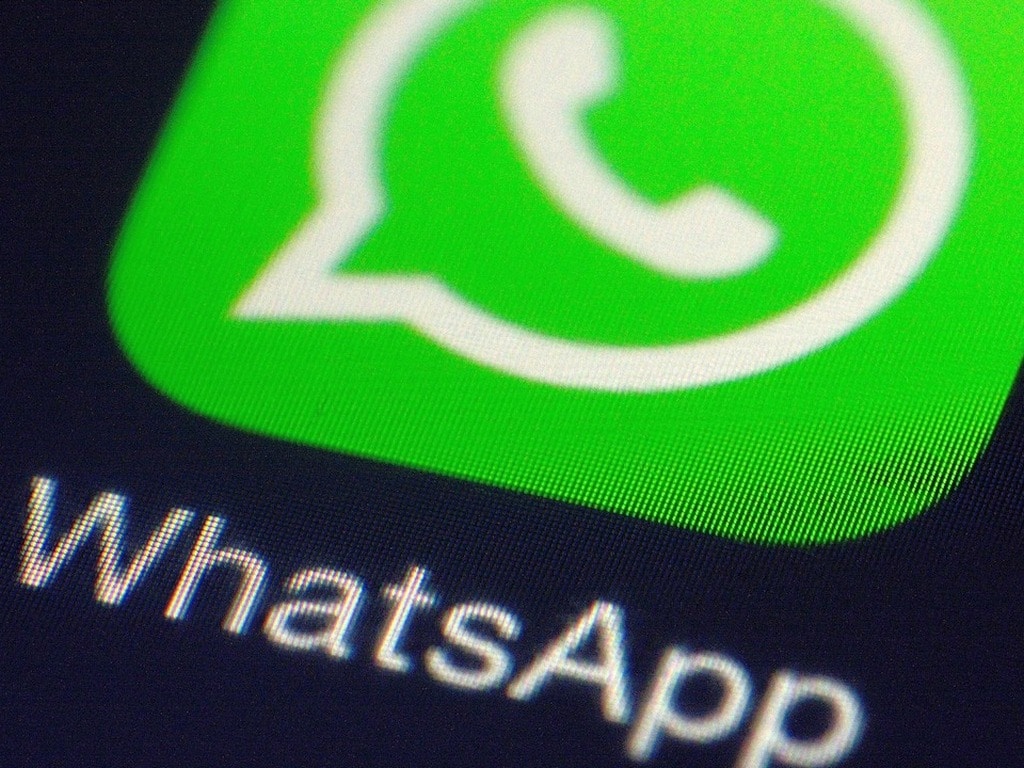 As per a blog post by WABetaInfo, a source which closely tracks additions to WhatsApp's beta builds, group administrators will soon be able to restrict the ability to send messages only to other admins in the same group and not all the participants who are non-admins. This means that if the administrator does not want non-admins to send messages in a group, he can do so by enabling a toggle in the "Group settings" menu. WhatsApp will hide the chat text input bar for non-admins, showing a particular footer that alerts the user that he/she cannot send messages.
✅ The best feature for groups is now here! 🎉
WhatsApp is rolling out the Send Messages feature!https://t.co/wd4TWDFaCl

— WABetaInfo (@WABetaInfo) June 28, 2018
The feature is, however, for the time being, limited to only one option so the admin still cannot block individual rights of an individual to send messages. The blog post mentions that the current roll-out rate of the feature is very slow, so users will have to wait for a while before it shows up for everyone.
Users will require their WhatsApp version to be updated to 2.18.201 for Android and version 2.18.70 for iOS users. Older versions of the app might also get the feature but it is likely that newer versions will be better optimised. For those who just cannot wait for a wider rollout can update to the said version of the app and then reinstall the app after backing up all chats. This will ensure that the most updated configurations from the server are downloaded.
WhatsApp also recently announced a feature that allows senior group administrators to remove newer admins in the settings options. WhatsApp does seem to be trying out a number of small additions to give admins greater control of their respective groups.
Find latest and upcoming tech gadgets online on Tech2 Gadgets. Get technology news, gadgets reviews & ratings. Popular gadgets including laptop, tablet and mobile specifications, features, prices, comparison.