tech2 News Staff Jan 13, 2018 17:27:05 IST
The new list of top apps of 2017 has been released by app analytics firm SensorTower. The report by the firm mentions that mobile users across the world spent $60 billion on apps in 2017. The data of total revenue includes the app from both Apple's App Store and the Google Play store.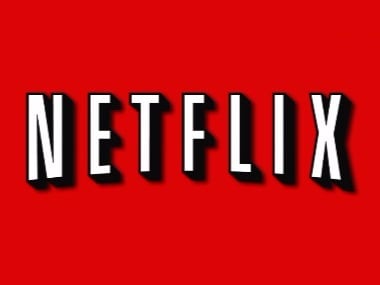 The analytics firm released the list of top apps based on revenue and downloads. The video streaming platform Netfilx topped the list of non-game apps in 2017 in terms of revenue. Netflix earned a total revenue of $510 million, a 138 percent increase from the previous year. Chat app Line claimed the top spot in 2016. The revenue earned by Netflix comes from both Android and Apple platforms.
Top ten non-game apps with overall revenue in the list includes Tinder, Line, Pandora, Tencent video and more. Netflix is also on the top list of App Store revenues, whereas Tinder earned the most on the Google Play Store. WhatsApp is the top non-game app downloaded on both the platforms and also topped the list in terms of overall downloads. Other top non-game apps on the list were Messenger, Facebook, Instagram and Snapchat.
The top gaming app that earned the most revenue last year was Monster Strike. According to the report, it remained on the top for the third consecutive year. Other top revenue-generating game apps last year were Honor of Kings, Fate/Grand Order and Clash Royale.
In terms of the most downloaded games Subway Surfers clinched the top rank in 2017. Pokemon Go was the top downloaded game in 2016. Other games that were in the top five list are My Talking Tom, Honor of Kings, Clash Royals and 8 Ball pool.
The top mobile publisher of the year in terms of both non-game revenues and gaming revenue was Tencent. It was also on the top of both the categories. NetEase, Supercell, King and Mixi clenched the second, third and fourth ranks respectively.
The topper of the list of downloaded publisher in 2017 for both game and non-game app downloads was Facebook. Facebook was followed by search giant Google. Other publishers in the top list of downloaded apps were Tencent, Kingsoft and Alibaba Group.
Tech2 is now on WhatsApp. For all the buzz on the latest tech and science, sign up for our WhatsApp services. Just go to Tech2.com/Whatsapp and hit the Subscribe button.