tech2 News StaffMar 20, 2018 15:50:00 IST
Singapore-based over-the-top (OTT) video streaming and video-on-demand (VOD) platform Spuul has issued a new report pointing out few key insights about the users on the service.
The report is focusing on the demographic data highlighting what 40 million registered Indian users in the country and across the world are using the service to watch. It also points out that the number of users using video streaming services has increased significantly and this report will help understand trends, habits and viewing patterns.
According to the report, Indians across the world have an affinity towards watching 'crime and thriller' genre of content followed by 'family drama', 'romance', 'comedy', and 'horror'. The majority of users belong to the age group between 25-34 years of age with 50 percent of the entire user-base followed by 21 percent between 34-44 years of age and 20 percent between 18-24 years of age.
The data shows an overwhelming majority of males in the viewership with 80 percent males and 20 percent females using Spuul. In addition, Katrina Kaif emerged as the most popular actress outside India, followed by Anushka Sharma, Alia Bhatt, Kareena Kapoor and Kajol. According to the report, the most popular Punjabi actor outside India is Diljit Dosanjh followed by Neeru Bajwa and Jimmy Shergill.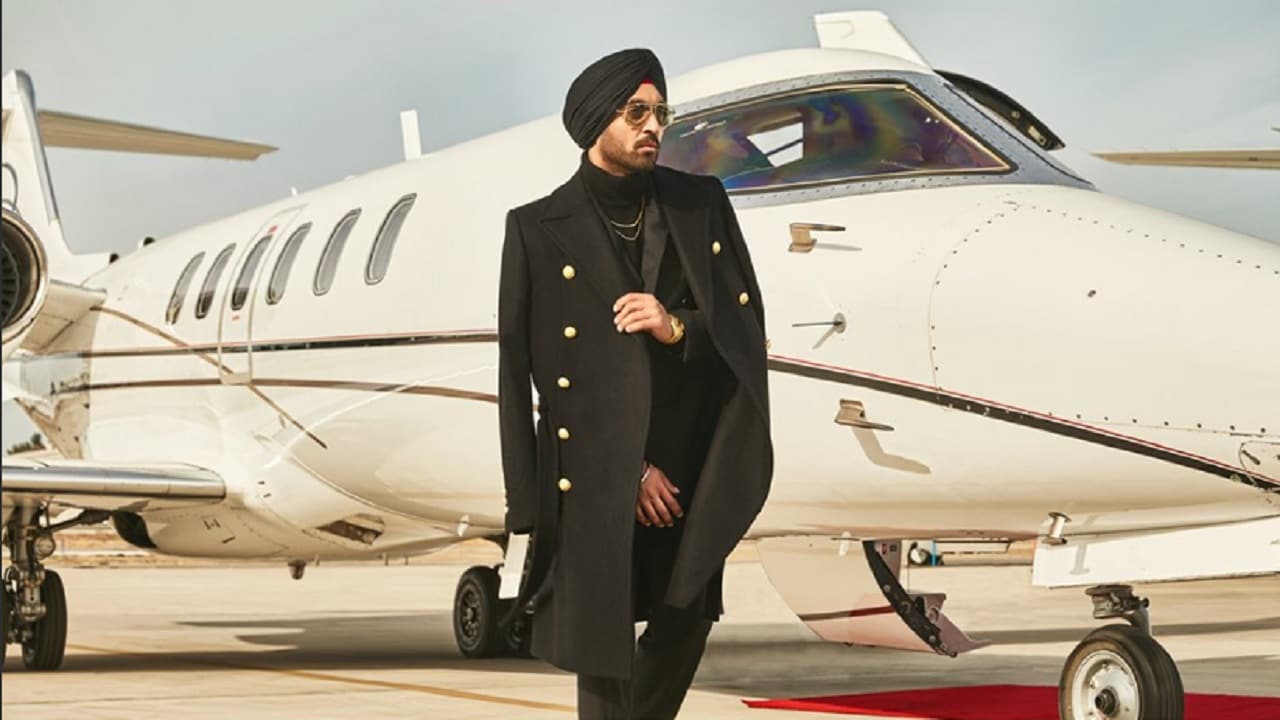 Popular actors and actresses outside India were not the only key insights and it went into specific detail by stating that Punjabi movies are 'highly popular' in Australia followed by United States, New Zealand, United Kingdom, Pakistan and Canada.
Moving to other regional languages, Tamil movies are most popular in United States followed by Singapore, Malaysia, UAE and UK and Malayali movies are most popular in the United States, followed by UAE, Singapore and UK.
Amidst the countries where content from regional Indian languages is popular, the report also gave a list of most popular movies in Punjabi from Krazzy Tabbar, Yaar Anmulle, Sardar Saab, Dulha Bhatti, Vaisakhi List, Saade CM Saab, Gelo and Teshan, Aatishbazi Ishq.
Subin Subaiah, the CEO for Spuul added, "We also enjoy the patronage of the regional audience as they would want to consume movies in their preferred language. Hence, adding regional movies to our already vast Hindi catalogue was a natural progression. Last year, we saw high demand for Punjabi, Telugu, Tamil, Kannada and Malayali movies." He further added, "This year we aim to make Bhojpuri, Marathi and Bengali movies accessible to all as we see it getting more popularity. Simultaneously, we are working towards upping the ante in terms of our technology to create a superior customer experience."
Find latest and upcoming tech gadgets online on Tech2 Gadgets. Get technology news, gadgets reviews & ratings. Popular gadgets including laptop, tablet and mobile specifications, features, prices, comparison.