tech2 News StaffJun 25, 2018 14:35:34 IST
Soon, users in India may be able to make internet voice calls to landline or mobile phone numbers using public Wi-Fi. According to an Economic Times report, the Department of Telecommunications (DoT) had recently tweaked the license rules allowing telcos to activate internet telephony and cellular phone calls via the same phone number.
The Economic Times report suggests that the calling services over the public Wi-Fi would be offered at no additional cost. This will be tested firstly with the postpaid users. Here, the users will be charged as per their existing plan.
The service will reportedly reduce network congestion, call drops, and expand the reach of a telco's network.
Wi-Fi calling from telcom operators comes at a time when users already making use of WhatsApp and Skype to place calls using a public Wi-Fi without the need of any interference or charges by telcos (apart from the data charges).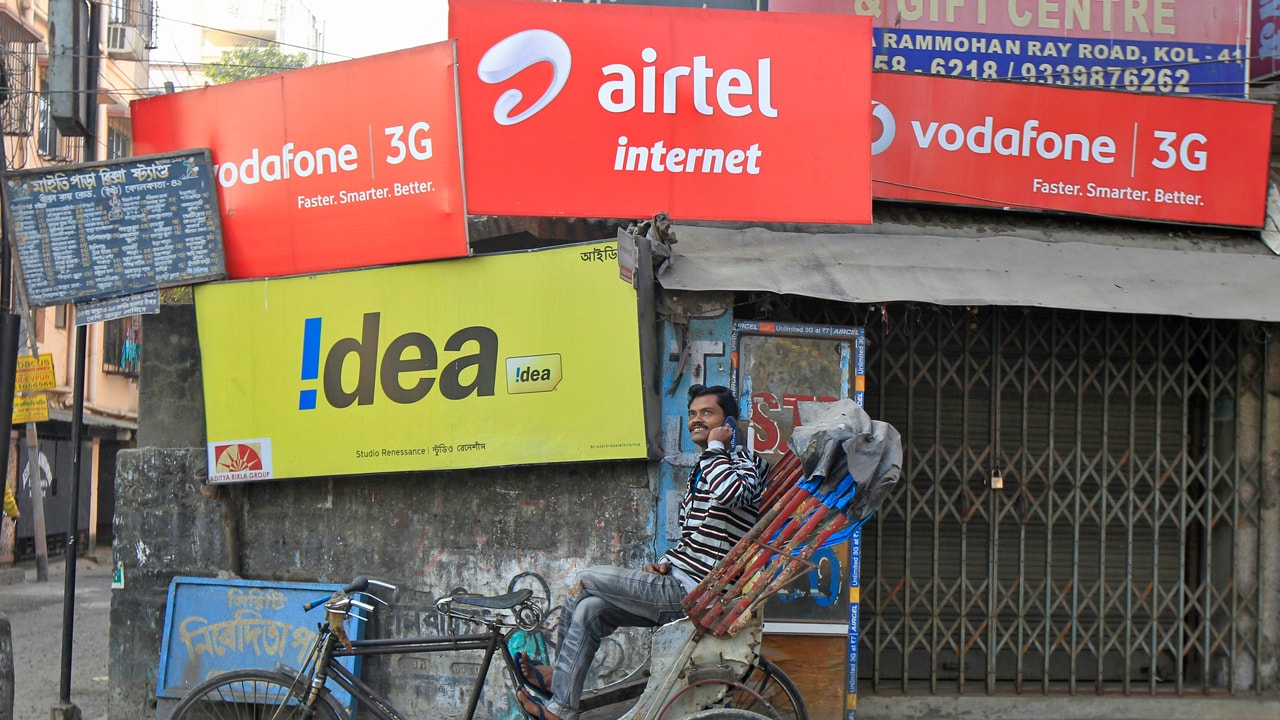 In UK and Australia, Vodafone and Idea have an offer where the user would be able to make calls to destination mobile network or landline number with the help of a public Wi-Fi with the usual call charges. It is said that Vodafone and Idea are likely to come up with a similar offering in India but only after their merger is complete. The report also suggests that Idea can expand such a coverage in over 20 circles in India and Vodafone can cover 13 circles.
Industry experts, according to ET, believe that this technology would especially be helpful in rural areas where there is less network coverage. They also claim that the Wi-Fi calling services are expected to come at no additional cost, but will deduct a customers minutes allowance as per their active plans.
The Great Diwali Discount!
Unlock 75% more savings this festive season. Get Moneycontrol Pro for a year for Rs 289 only.
Coupon code: DIWALI. Offer valid till 10th November, 2019 .