Abhilash PavuluriFeb 04, 2018 17:22:09 IST
My Story
I still remember the first camera I ever used. It was an Olympus Camedia D360-L, a 1.3MP shooter. Keep in mind, 1.3MP  was a pretty big deal to me: that kind of technology was still rather nascent in 2004.
That camera took photos that are laughable by today's standards. But back then, it was all I had, and it was fun. None of the photos I took then had any artistic integrity to them: they were simply a memory like I said.
Cut to today, nearly 8 years later, where I've established myself as a freelance photographer and aspiring wildlife photographer. The journey from that 1.3MP Olympus has been a long one. I was given the privilege(much needed since I ended up breaking the Olympus..for science) of using my dad's new Canon Powershot A590IS. Tgearhis was 2009 when point-and-shoots had gotten much better but still a cut below DSLRs. It was nearly 3 years later, after much cajoling, that I got my first DSLR: A Canon EOS 1100D. 4 years and another round of cajoling later(I never really did ask for much in life apart from these two cameras), I had the privilege of owning what is my current shooter, the EOS 80D.
The Why
This narrative has a purpose. It took me nearly 8 years to finally get my hands on (in my opinion) a professional camera like the 80D. Before the 80D, I used to carry out photoshoots on the 1100D and the two kit lenses that came with it: the 18-55 and 55-250 IS lenses. This beginner combo was what I used with most of my shoots, and I rarely got a chance to try anything else. It rarely failed me, and to date it sits proudly(if a little dusty) in one corner.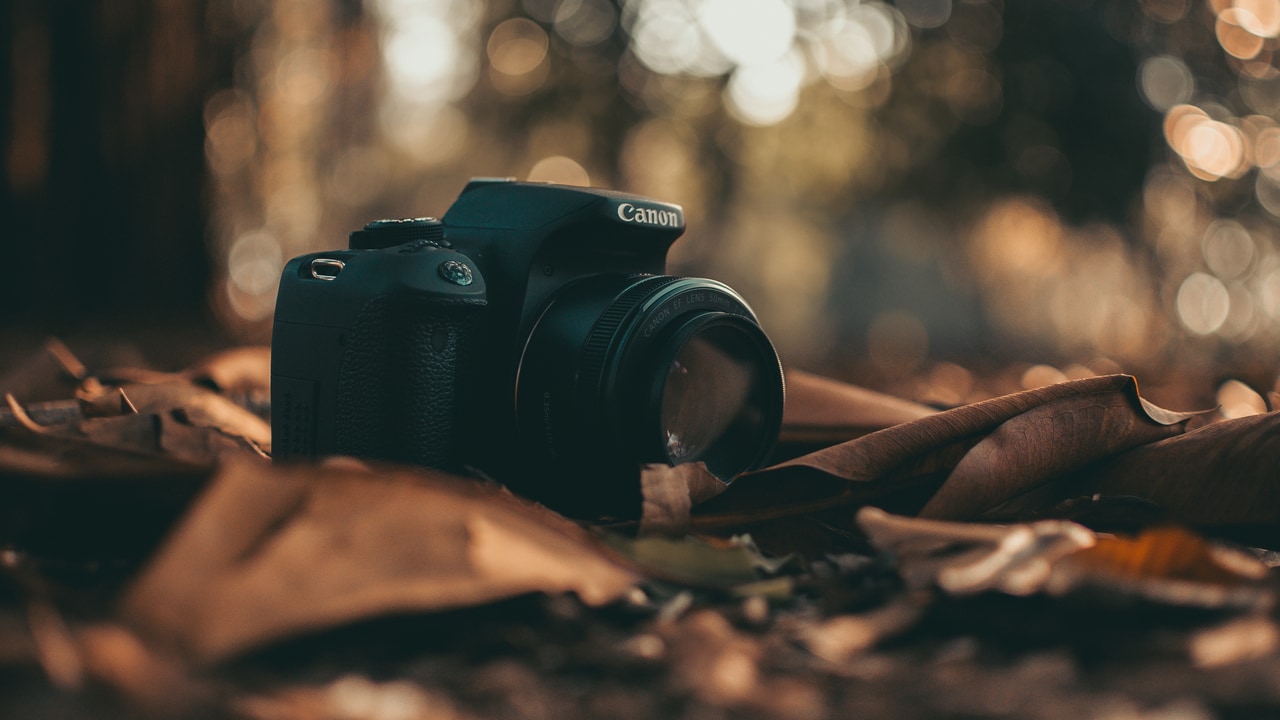 One of the most repeated statements a photographer comes across in their career is always regarding gear. "Hey, what did you shoot that with?" "This camera does better in low light than that one." "You took that with your phone? Unbelievable." The last one was a particularly recent statement, and also surprising, considering how smartphone photography has evolved. But we'll get to that.
In this day and age, gear only matters based on what it is you want to do. If you're the type that wants to develop photography as a casual hobby, there's really no need to lust after a DSLR, for example. If you're a budding professional photographer, buying a full-frame camera with Zeiss lenses will only be useless. If you're going to travel, don't even look for something that needs more than one backpack. I digress slightly; these are just examples of scenarios.
Making The Best Of What You Have
The Canon A590IS was a boon. It was a compact point-and-shoot 8MP camera that had Image Stabilisation and, what would change my life as a photographer in the coming years: Manual mode. I used the camera to its full potential: risking both my health and the camera in torrential rain to get photos of lightning, nearly removing the lens assembly just to add a macro lens, and almost a dozen different ways of using it as a spy camera. Most of these were just mere fancies, but I learnt a lot about how cameras worked during that period. I think this is an essential step for everyone who's starting out: know your camera and do the best you can with it.
The problems for me began when I couldn't shoot RAW on the A590. Or shoot more than 2FPS bursts. That's when I felt the need for a DSLR since my work was primarily wildlife. And so it was with the 80D: my 1100D had very inadequate noise performance, was too basic and so on.
Do you need a Pro Camera to be a professional?
Finally, let's get back to the biggest question from beginners to the industry: what does it really take to be a professional photographer?
The answer to that largely depends on you, like I mentioned earlier. Plenty of professional photographers are moving to mirrorless or even point-and-shoots because of their speed and ease of use compared to a DSLR. Smartphones are getting smarter and smarter in the camera department.
Of course, you also have famous cases like that of Ben Lowey, who documented the entire Libyan war on his iPhone and got viral because of it. Lowey didn't need a DSLR: he needed something small that also took really good photos.
In the end, it's really the artist that makes a good painting and not the paintbrush. It's merely a tool that should make your life easier.
Find latest and upcoming tech gadgets online on Tech2 Gadgets. Get technology news, gadgets reviews & ratings. Popular gadgets including laptop, tablet and mobile specifications, features, prices, comparison.