ReutersSep 05, 2020 00:16:12 IST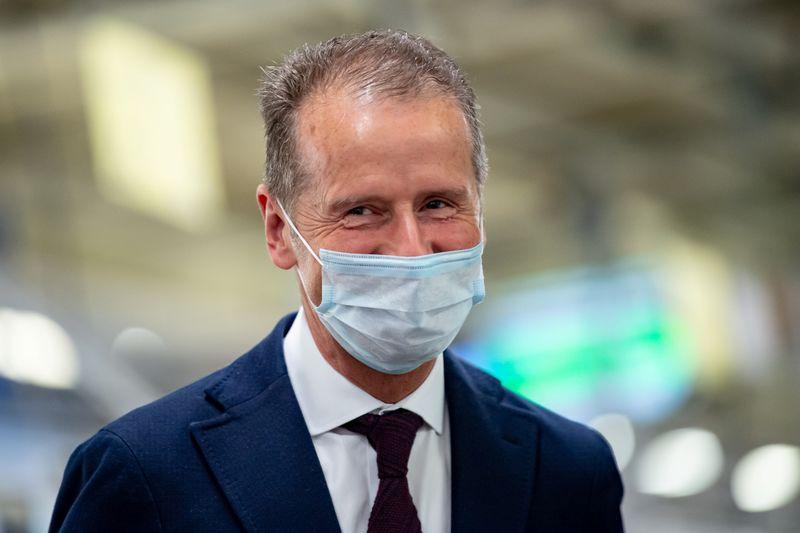 FRANKFURT (Reuters) - Tesla Chief Executive Elon Musk met Volkswagen's Chief Executive Herbert Diess for a courtesy visit during which Musk took a test drive in Volkswagen's new electric car, a source familiar with the matter said on Friday.
A spokewoman for Volkswagen declined to comment on the meeting. A spokeswoman for Tesla could not be reached for comment.
Volkswagen earlier on Friday tweeted that Elon Musk's jet had taken off from Braunschweig, Lower Saxony on Thursday, "Were you in the area yesterday @ElonMusk? " punctuated by a smiling emoticon.
Braunschweig is the closest airport to Volkswagen's headquarters in Wolfsburg.
German daily Handelsblatt was first to report that Musk had met Diess.
(Reporting by Edward Taylor, editing by Vera Eckert)
This story has not been edited by Firstpost staff and is generated by auto-feed.
Find latest and upcoming tech gadgets online on Tech2 Gadgets. Get technology news, gadgets reviews & ratings. Popular gadgets including laptop, tablet and mobile specifications, features, prices, comparison.