Smartphone and electronics giant Samsung has revealed its upcoming in-house processor, the Exynos 9810.
The company claims that this upcoming chipset will pack third generation 'custom Samsung cores'. Samsung claims that it has 'upgraded' the GPU in the chipset without any details about the improvements. The chipset will pack gigabit LTE modem with 'industry-first' support for 6CA.
According to the post by Samsung, Exynos 9 Series 9810 will be built using 10nm process technology. The company is likely to pack the processor along with the much anticipated Qualcomm Snapdragon 840 in the next generation of Samsung Galaxy S series. As reported previously, the company has already started working on Samsung Galaxy S9 and plans to launch the device early next year.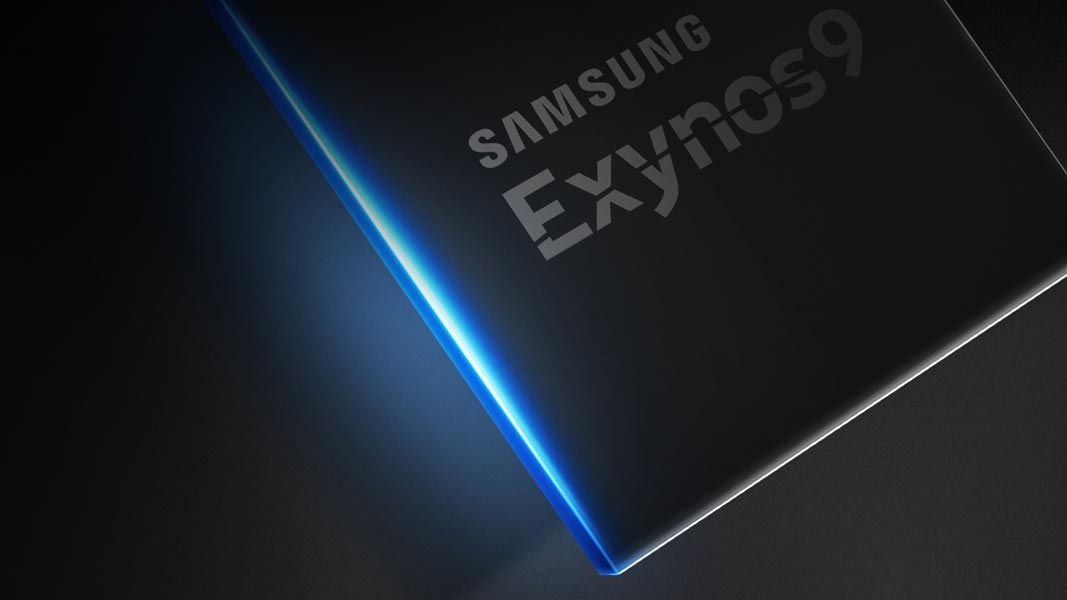 The company highlighted that it received 36 CES 2018 Innovation Awards for 'Outstanding Design and Engineering' in its post. However, Exynos 9810 was not the only thing that Samsung mentioned in the post. As reported by GSMArena, the company also detailed ISOCELL Slim 2X7 sensor with 24 MP imaging sensor with 0.9um pixel size and 'pixel binning' to improve the image quality in low-light conditions.
The interesting thing to note here is that ISOCELL Slim 2X7 will allow smartphone manufacturers to pack higher resolution camera sensors in 'thinner camera module'. This will help in the elimination of camera bumps on the back of camera devices.