tech2 News StaffFeb 16, 2018 17:39:45 IST
Chipset giant Qualcomm has already started working on the next version of its flagship SoC, the Snapdragon 855.
This is interesting to know since no smartphone maker has even launched Snapdragon 845-powered flagships in the market yet.
According to a recent report by GizmoChina, the Snapdragon 855 will be based on a 7 nm manufacturing process instead of the 10 nm manufacturing process that is used to make the Snapdragon 845 and 835. This hints at an obvious point that the upcoming SoC will be more powerful and power efficient than the 845. Qualcomm has not issued any official statement about its future chips at the time of writing.
The information has been gleaned from the job description of one of the contractors that are working on the chipset and this information was first posted on Twitter by Roland Quandt for WinFuture. The description points out that the contractor is currently working on developing and debugging the 855. One thing to note here is that Samsung is in-charge of manufacturing the Snapdragon 845, but there are no details about which company will manufacture 855. As previously reported, TSMC is likely to be the one who will manufacture 855 instead of Samsung.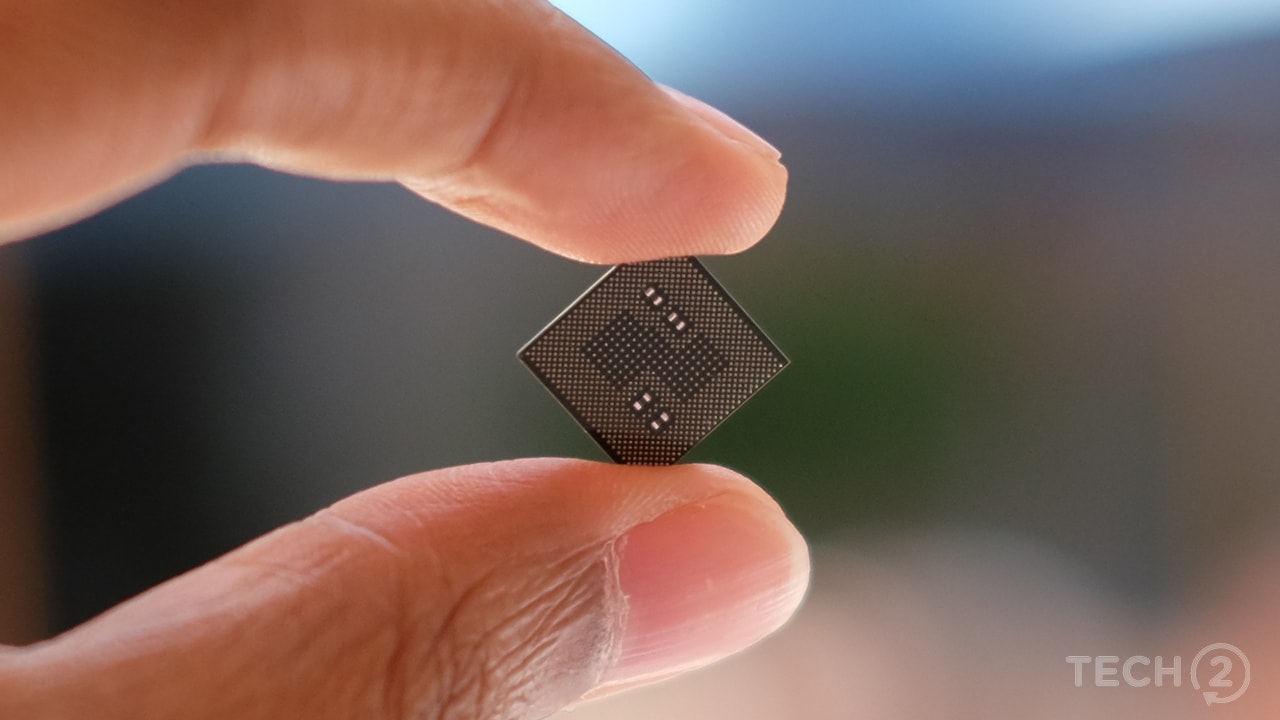 This report comes days after Qualcomm revealed its latest modems, the X24 and the X50. Qualcomm revealed that X24 will be based on a 7 nm manufacturing process with the capability to achieve up to 2 Gbps download speeds over LTE.
Find latest and upcoming tech gadgets online on Tech2 Gadgets. Get technology news, gadgets reviews & ratings. Popular gadgets including laptop, tablet and mobile specifications, features, prices, comparison.