Abhilash PavuluriJan 21, 2018 19:21:45 IST
The phrase "professional photographer" brings a lot of things to mind: visions of travelling all around the world, hunting down rare wildlife probably or going to exotic locations to photograph models.
However, starting out as a professional photographer is anything but. In this article, you'll learn about what it means to be a pro photographer. I also want to share a few tips that I've learnt as a freelancer.
Do It Because You Love It
This is probably something you should consider before you even start advertising yourself, and it's a question I personally feel you should address throughout your time spent with a camera. Exactly how much do you love walking around with a camera and photographing things? What sort of time are you willing to spend as a photographer? Are you willing to do this full time?
There's no easy way around this: being a photographer is one of the hardest occupations in the age of today. Partly because of the competition and partly because of the world involved. If you're thinking photography is an easy way to earn fame or make money, then it isn't for you. The best photographers are those who forsake both and venture out on their own anyway.
Consider Your Niche
Figuring out what you want to do as a photographer can also be a time-consuming decision. Depending on your experience and equipment, there's no single answer to this. You could be a professional commercial photographer, you could be working with the media or a company, or you could be a freelancer and have more flexibility.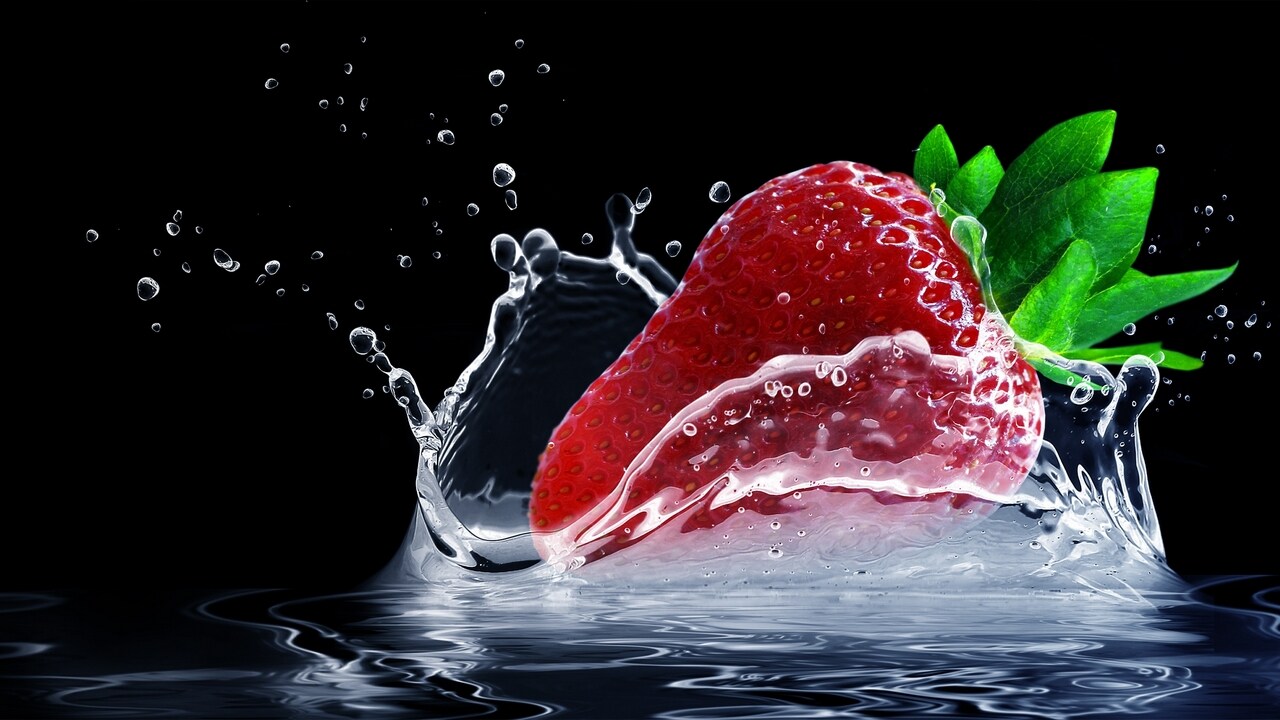 A lot of your business can be decided only once you've figured out a niche for yourself. You can do multiple things, like be a wedding photographer AND a wildlife photographer, but that means you must also be prepared for the subsequent budget, time allocation and workload.
This is a callback to the first question: what do you love? If you're a person who spends more time in a forest than in the city, you'd do well to be a wildlife photographer. And so on.
Have A Portfolio Ready
The next, and probably the most important step: have a portfolio that has some value to it. You need to showcase your best work to people, and a Facebook page isn't really the most conducive way of showcasing your talent. Invest in a proper website or at least a platform like Flickr or 500px where your photos are all high res, downloadable and you have more flexibility over presentation.
Get Ready To Spend More
A lot of photographers shy away from going professional once they realise the hidden costs of running a business: there's personal rent, rent for utilities, logistics, and I haven't even gotten to the main part itself: the gear.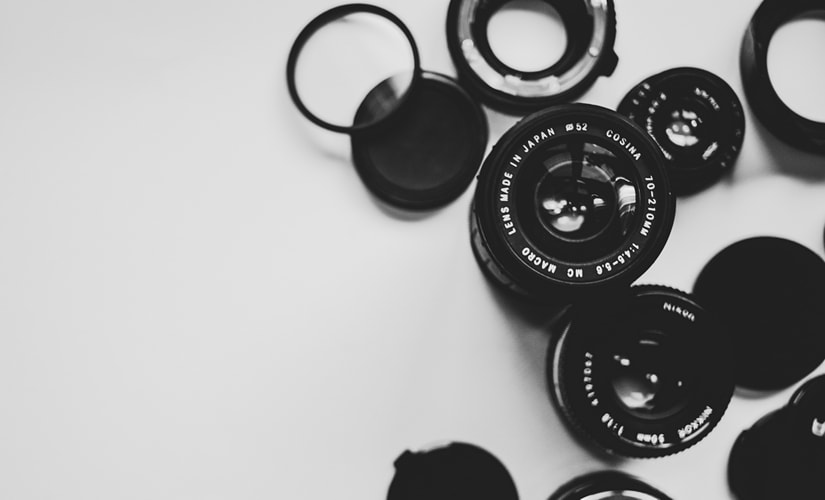 Unfortunately, going pro means you can't take chances with photography equipment. Very few people or places actually let you do that. Investing wisely in equipment is to put yourself on the safer side. When I say wisely, I don't mean loading up your shopping cart with the best lenses on the market. If you're an outdoors photographer, for instance, you have no use of a strobe light. On the other hand, a flash could be very useful for both indoors and outdoors situation.
Figure out what you're going to be shooting the most and budget accordingly.
Get Ready To Deal With Everything Else 
Scheduling. Pricing. Setting deals with clients. All these are factors that can be a headache to deal with. Decide a rate card beforehand. Schedule shoots a month in advance. That sort of thing.
Find latest and upcoming tech gadgets online on Tech2 Gadgets. Get technology news, gadgets reviews & ratings. Popular gadgets including laptop, tablet and mobile specifications, features, prices, comparison.