'Photo Maps for Google Photos' lets Android users view their photos on a map
The Photo Map for Google Photos app is available for download, free on the Google Play Store.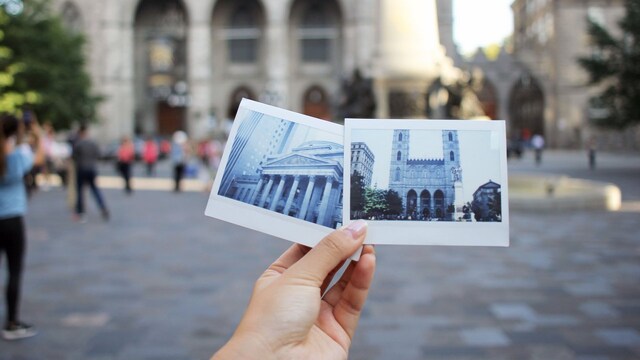 For a while now, Google offers a feature on Android called Timeline that allows Google to collect location data at all times (provided you've permitted access to the apps). This data is then laid out on a map, letting you view the places you've visited over a period of time.
However, what Google never offered is the ability to view photos based on where you've clicked them. Apple, meanwhile, has the feature baked into the default Photos app for iOS devices for years now.
Well, someone at XDADevelopers took note of that and has made a clever new app that lets you view all your photos displayed out on a map, based on the embedded location data in the images.
Users can view, delete and share the images from within the app and can also search for images using the filename and date. The app also allows you to switch between satellite, hybrid and terrain view.
The Photo Map for Google Photos app is available for download on the Play Store and worked fairly well when we tried it out. For your photos to be segregated based on location, the image files do have to contain location data in the metadata.
also read
World
The US Department of Defense is partnering up with Google to develop an AI-powered microscope that can detect cancerous cells, and how aggressive they are. They have already developed some prototypes which are being tested by oncologists across the US
World
Australia is going to mandate Google, Bing and other search engines to remove AI-Generated child abuse content from search results. They are also planning to take similar steps on deepfakes
World
Google's Deepmind has unveiled a new AI tool that can predict how a certain genetic mutation will play out and if a particular mutation is going to be harmful or not. Researchers believe that these predictions could significantly boost the rate of diagnosing rare diseases