ReutersJul 27, 2018 19:14:40 IST
Personal critical user data should be processed only within India, a government panel said on Friday, among other recommendations that are likely to form the basis of a new data protection law.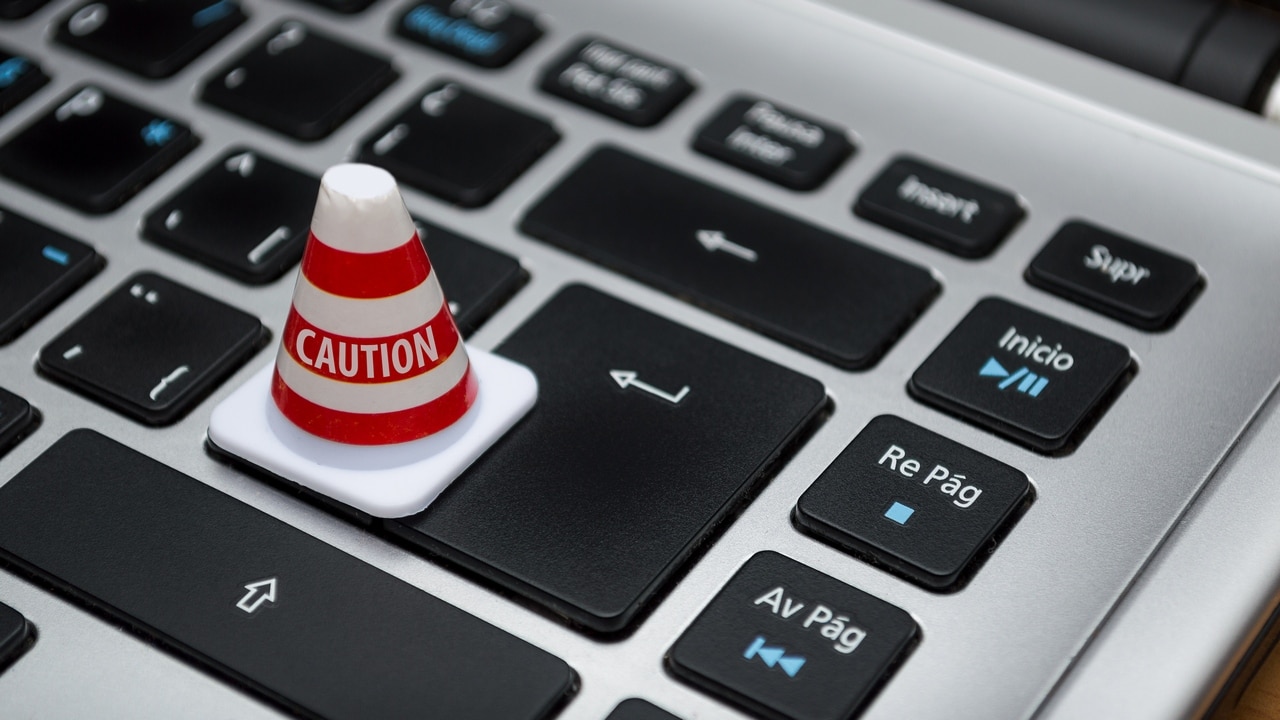 The recommendations come at a time when there is heightened scrutiny by governments across the world on how companies handle user data.
The Indian government should determine categories of sensitive personal data which are "critical to the nation having regard to strategic interests and enforcement", the panel, headed by former Supreme Court of India judge B.N. Srikrishna, said in its report.
The report was keenly awaited by global technology companies for its views on data localisation.
Find latest and upcoming tech gadgets online on Tech2 Gadgets. Get technology news, gadgets reviews & ratings. Popular gadgets including laptop, tablet and mobile specifications, features, prices, comparison.