tech2 News StaffMar 13, 2018 12:49:48 IST
Smartphone maker OnePlus has announced the launch of Open Beta version 32 and 23 for OnePlus 3 and 3T users.
In all likelihood, the company is busy working on its upcoming smartphone that will be launched in the second quarter of 2018. But regardless, the company has not forgotten about the two-year-old OnePlus 3 and one and a half-year-old OnePlus 3T.
The company has added few new features in this new version in addition to updating the Android security patch to February 2018. The Android security patch level is important because it's a monthly update that Google rolls out to Android to protect against the latest cybersecurity threats lurking around on the internet. The update also comes with a new 'auto pick up' gesture for users where they can answer an incoming call simply by raising their device.
In addition to that, OnePlus has added a new 'Collections' tab in its built-in Gallery app and added support to migrate app data in the OnePlus Switch app. The core Android version remains on Android 8.0 Oreo unlike the recently released Open Beta versions for OnePlus 5 and 5T which updated the Android version to Android 8.1 Oreo. We have added the official changelog from the OnePlus forums.
Phone
New auto pick up gesture
answer an incoming call by raising the phone
Gallery V2.5
New design for Collections tab
Added reorder function for Collections
Added recently deleted Collection
OnePlus Switch
Added support to migrate application data, allowing you to switch between devices seamlessly
System
Updated Android security patch to 2018-02
General bug fixes and improvements
For the uninitiated, Open Beta versions are Beta version where OnePlus tests out new features and updates before rolling it out to the public. These versions "are not as stable" in comparison to the official version that OnePlus rolls out for everyone. This clarifies that the update will not be rolling out for regular users. The company goes on to add that the update will be rolled out in a staged manner so it may not be available for all the Open Beta users immediately.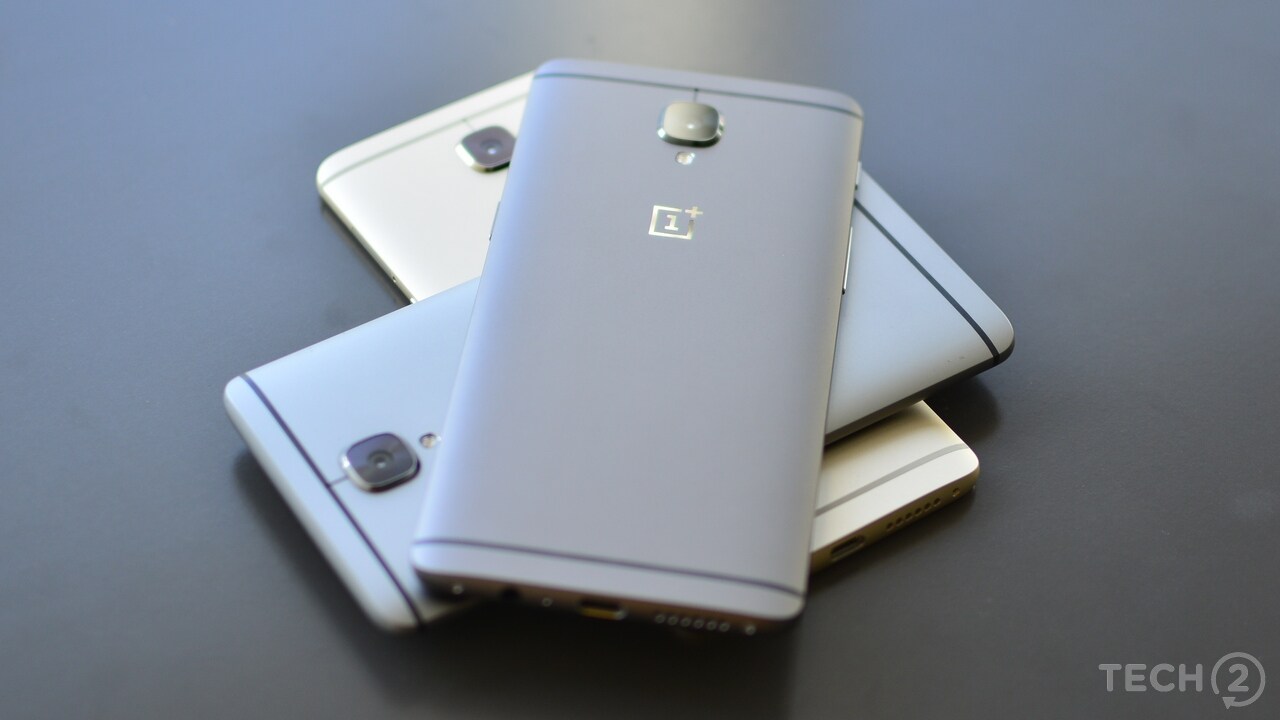 Any user can install the Open Beta version on their OnePlus 3 and 3T devices but they will no longer receive the official OnePlus updates. Moving back to the official version will require a clean install which means that users will lose all of their data. For more details, OnePlus has detailed the installation process on their download website.
Find latest and upcoming tech gadgets online on Tech2 Gadgets. Get technology news, gadgets reviews & ratings. Popular gadgets including laptop, tablet and mobile specifications, features, prices, comparison.