tech2 News StaffJul 16, 2018 18:29:37 IST
If you are a OnePlus fan then you might have noticed how strangely OnePlus avoided using the word 'Dash-Charge' while describing its trademark charging technology during the OnePlus 6 launch. Also, reports have indicated that online stores in several regions omitted the phrase "Dash Charge cables" and only referred to them as fast charge cables.
So what exactly is happening? Is OnePlus dropping one of its coolest features? Not exactly.
As per a report by XDA-Developers, the name 'Dash Charge' is going to be rebranded as 'Warp Charge' due to trademark issues in the EU. Apparently, the term 'Dash' was deemed too similar to Bragi's "The Dash Pro" and Amazon's "Dash Replenishment", and thus OnePlus failed to own the trademark in Europe. The underlying technology will remain the same of course and only the name will have to change.
OnePlus has filed an application at the European Union Intellectual Property Office (EUIPO) for 'Warp Charge', and as per the report, it comes under the Nice class of 9. What is the Nice class of 9? It basically covers trademarks on  "apparatus, instruments and cables for electricity". OnePlus' trademark application pertains to  "Data cables; power adapters; cell phone battery chargers; electrical adapters; batteries, electric; chargers for electric batteries; wireless chargers".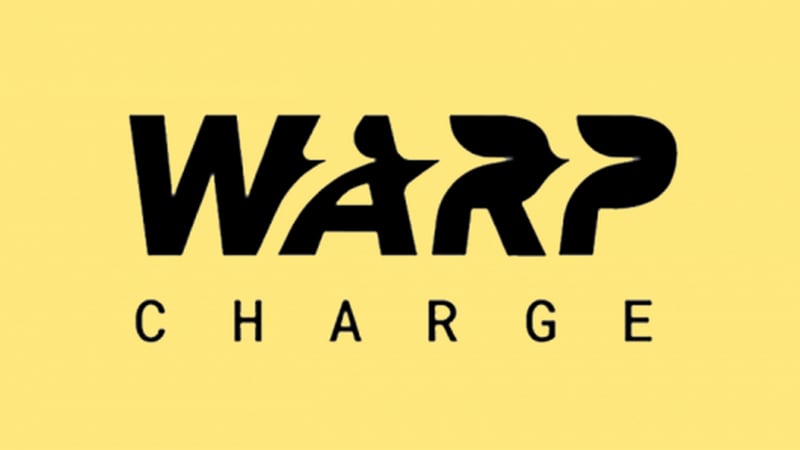 We can see that OnePlus had applied for the trademark on 13 July and it is marked as "under examination" by the authorities. If and when the trademark is approved we should hear OnePlus coming out with an official announcement regarding the same. Warp Charge does sound a cooler than Dash Charge.
Find our entire collection of stories, in-depth analysis, live updates, videos & more on Chandrayaan 2 Moon Mission on our dedicated #Chandrayaan2TheMoon domain.