tech2 News StaffNov 20, 2017 08:58:25 IST
Smartphone maker OnePlus has announced the rollout of OxygenOS 5.0 OTA for the OnePlus 3 and 3T starting today.
OxygenOS 5 is the first stable Android 8.0 Oreo-based build by the company making OnePlus 3 and 3T users one of the first customers in the market to get the Oreo update. Other smartphone competitors like Samsung, LG, HTC and others are still testing out the beta version of their Oreo-based updates. The company has confirmed that like all previous updates, this rollout will also be incremental. This means the OS will reach a small percentage of users today, and the company will begin a broader rollout over the next few days.
This comes about two months after OnePlus released the OxygenOS 4.5.0 OTA and later a bug fix OxygenOS 4.5.1 that updated the OnePlus 3 and 3T with some OnePlus 5-centric features. This new update upgrades the Android version to Oreo 8.0 adding features like Auto-fill, Picture-in-Picture, Smart text selection, and redesigned Quick settings.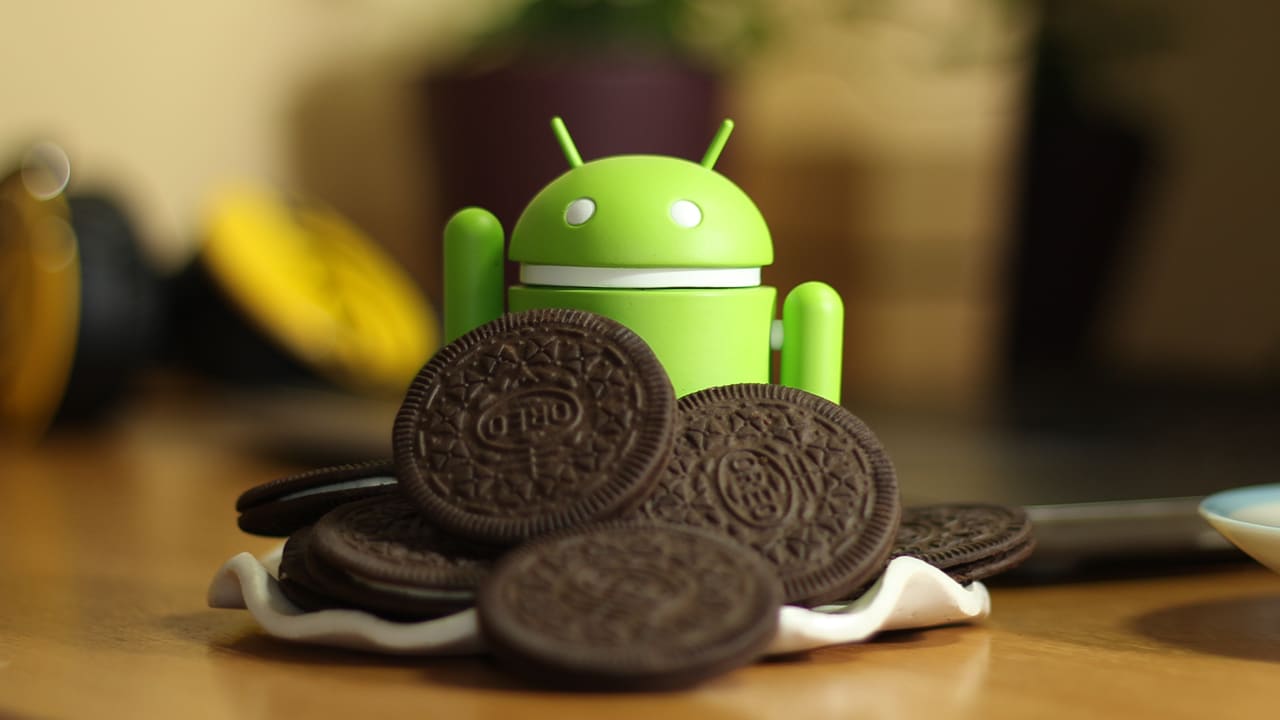 The company has also added features like Parallel Apps, notification dots, and the latest app folder design to the OnePlus launcher. The surprising part about the latest update is the fact that the Android security patch in the operating system is still lagging at September, a full two months behind the current security patch level.
Other changes in the update included the ability for users to directly upload the photos that they have clicked to 'Shot on OnePlus'. Here is the full list of updates.
System
Update to Android O (8.0)
Added Parallel Apps
Added Picture in Picture
Added Auto-fill
Added Smart text selection
New Quick Settings design
Updated security patch to September
Launcher
Added notification dots
New app folder design
Now able to upload photos directly to Shot on OnePlus
If the update is not available for you then you don't need to worry. The new version is rolling out as an incremental update as pointed out earlier. This means that it will be available for all OnePlus 3 and 3T users in coming days.
Find latest and upcoming tech gadgets online on Tech2 Gadgets. Get technology news, gadgets reviews & ratings. Popular gadgets including laptop, tablet and mobile specifications, features, prices, comparison.