ReutersOct 18, 2019 00:16:04 IST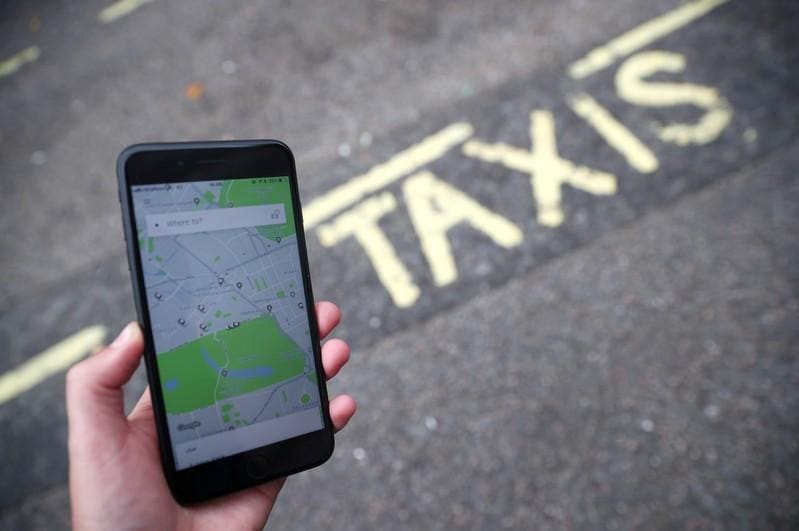 WASHINGTON (Reuters) - The U.S. National Transportation Safety Board (NTSB) will hold a Nov. 19 hearing to determine the probable cause of a March 2018 Uber Technologies Inc self-driving vehicle crash that killed a pedestrian in Arizona.
The crash involved a Volvo XC90 sport utility vehicle that Uber was using to test self-driving technology and was a blow to the entire autonomous vehicle industry and led other companies to temporarily halt their testing.
(Reporting by David Shepardson)
This story has not been edited by Firstpost staff and is generated by auto-feed.
Find latest and upcoming tech gadgets online on Tech2 Gadgets. Get technology news, gadgets reviews & ratings. Popular gadgets including laptop, tablet and mobile specifications, features, prices, comparison.