IANSJul 26, 2017 08:27:08 IST
After receiving massive support that poured in for MS Paint after it was reported that Microsoft is 'killing' the 32-year-old popular app, the company has clarified that the app will have a new home in Windows Store where it will be available for free.
"MS Paint fans rejoice: The original art app isn't going anywhere -- except to the Windows Store for free!" Microsoft said in a blog post. Paint 3D, that was released in April in its Windows 10 Creators Update, is also available for free and will continue to get new feature updates.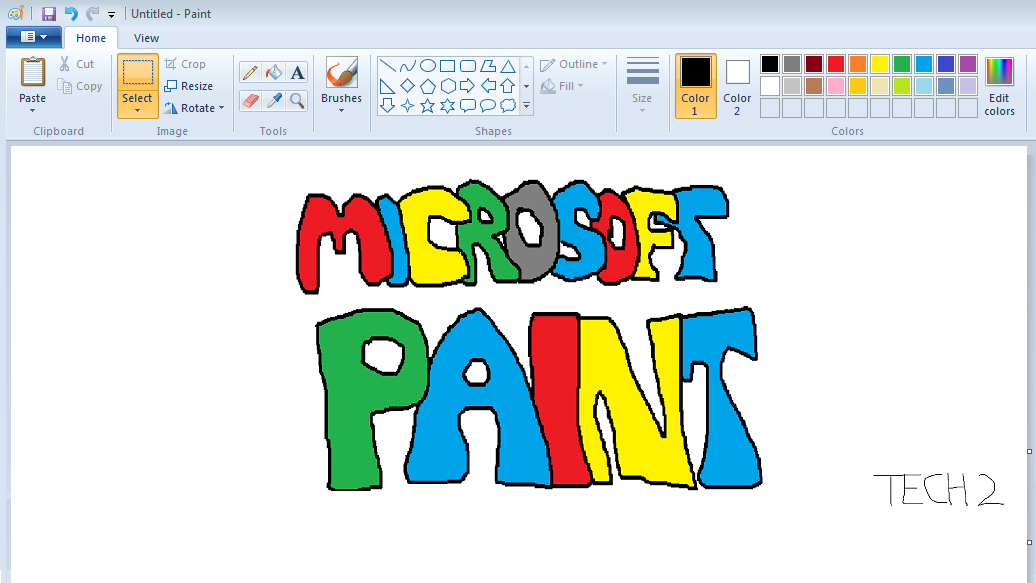 "In addition to the new 3D capabilities, many of the MS Paint features people know and love like photo editing, line and curve tools, and 2D creation are in Paint 3D," the company said. Earlier, media reports said on Monday that Microsoft's Windows 10 Fall Creators Update that is expected soon will not feature the 1985-released MS Paint, a popular app among children that has seen several generations grow with it.
Though Paint is confined to bitmap and PCX formats only and is not much of a help in image editing, it is an easy option if someone wants to scribble something or make a quick cut and paste job.
Find latest and upcoming tech gadgets online on Tech2 Gadgets. Get technology news, gadgets reviews & ratings. Popular gadgets including laptop, tablet and mobile specifications, features, prices, comparison.