tech2 News StaffFeb 15, 2018 23:37:16 IST
Microsoft has announced the launch of its latest mobile app, 'Photos Companion' for Windows 10 users.
According to the company, this new app is available for both Android as well as iOS users at the time of writing. It makes it easier for Windows 10 users to quickly transfer any photos from both the iOS as well as Android-powered devices to their PC using the built-in 'Photos' app.
The company had been testing this new feature for a few months in the Insider builds. According to the functionality defined in the app, the app works by creating a connection between the smartphone and the personal computer Users will have to ensure that their phone and the Windows 10-powered system are on the same Wi-Fi network. Once on the same network, the user will be required to link the smartphone app with the desktop app by scanning a QR code on the Windows 10 Photos app.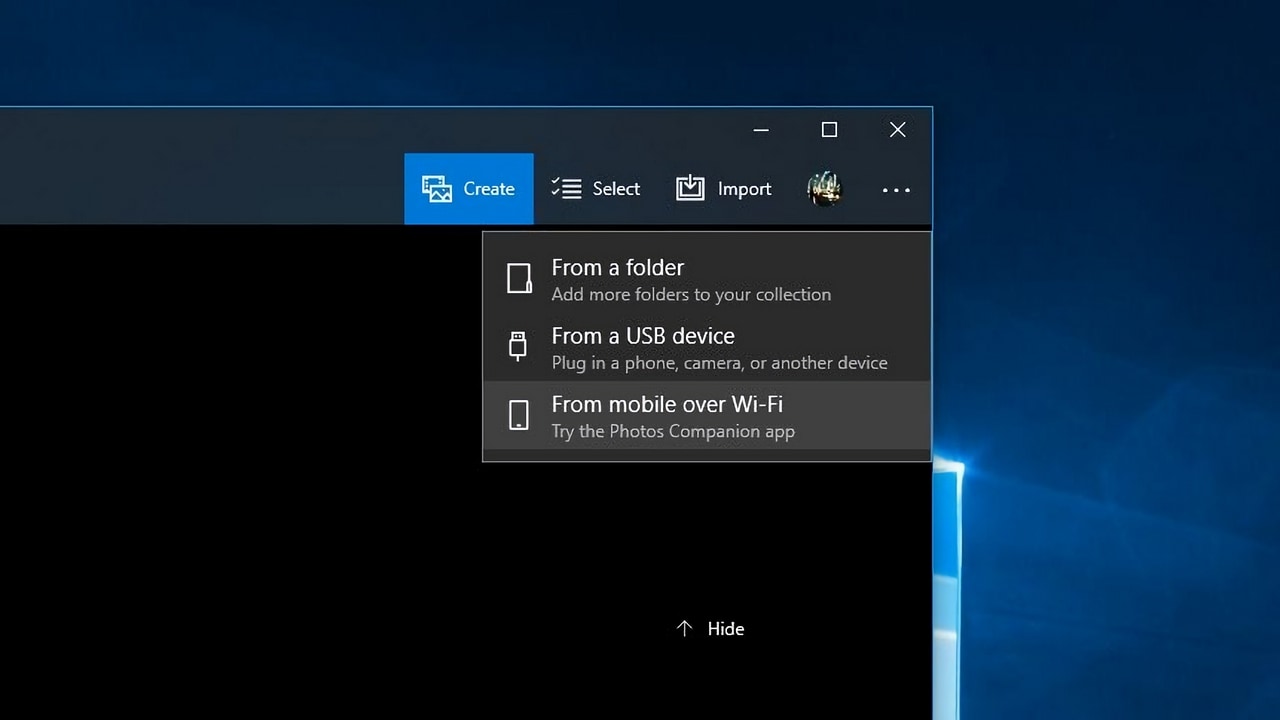 To start the linking process, click on the 'Import' option located on the top right side in the Windows 10 photos app and select 'From mobile over Wi-Fi'. Once linked, users can send multiple photos from their smartphone and they will automatically appear in the Photos app.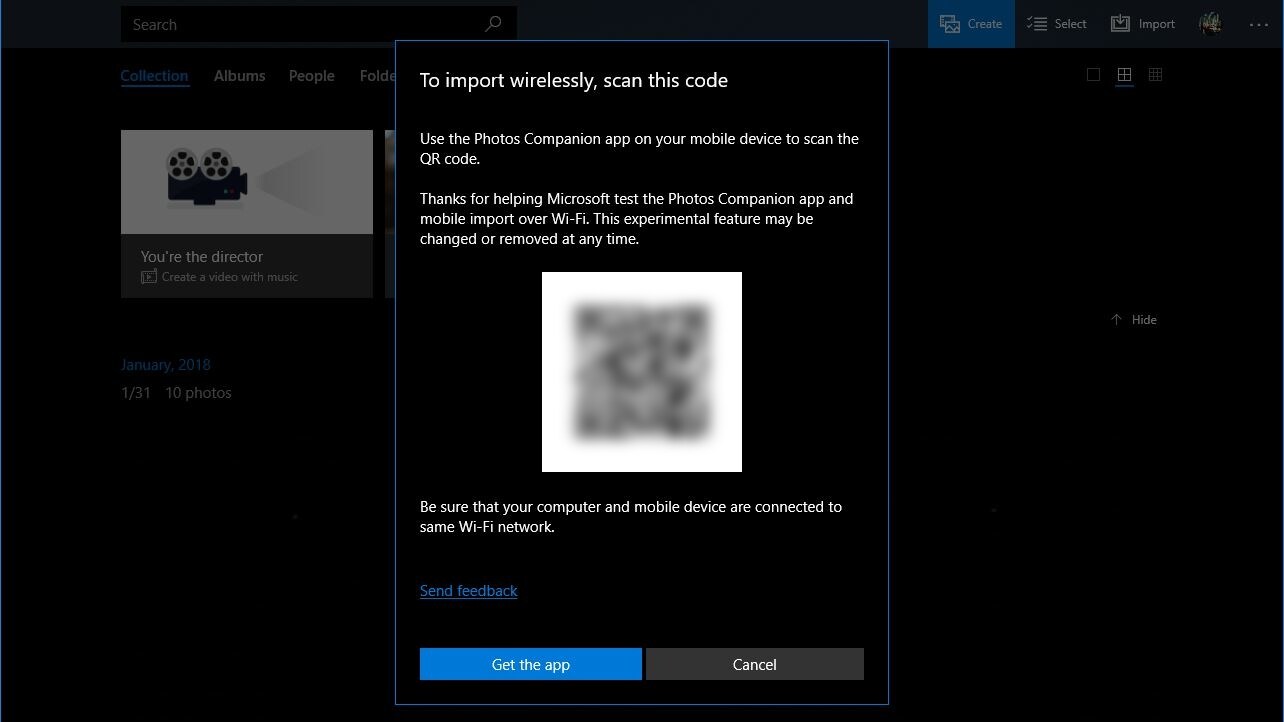 One thing to note here is that the QR-code scanning does not link the mobile app and Windows 10 app permanently, but it is good for quick sharing. Last but not the least, if you don't get to see the option to share your photos 'From mobile over Wi-Fi' then you need to check the 'Preview' option in the Settings of the Photo app.
Find latest and upcoming tech gadgets online on Tech2 Gadgets. Get technology news, gadgets reviews & ratings. Popular gadgets including laptop, tablet and mobile specifications, features, prices, comparison.