Microsoft has issued an emergency update for Windows, the second time in this month to prevent against any damage from the buggy security patch by Intel. Intel issues firmware updates to prevent against security issues caused by Spectre but warned that the updates could cause "some systems to spontaneously reboot."
According to a report by The Verge, the company had buried a warning that the buggy updates could cause 'data loss or corruption' in its latest financial results. The interesting part to note here is that Intel is advising PC manufacturers and customers to not update their firmware with the latest updates that the company has launched. It wants everyone to wait until new firmware updates are released that don't cause any problems.
On the other hand, Microsoft has gone ahead and issued updates for Windows 7, 8.1 and 10 that disables the systems protection against Spectre to ensure that there are no spontaneous reboots. Microsoft has not rolled the update out as part of its usual 'Windows Update' distribution method. Instead, the company has issued the update as part of Windows Update catalogue. This means that users will have to manually download the update to apply it to their systems.
As pointed out in the report, Microsoft has also released registry keys for IT admins so that they can manually enable or disable the protection against Spectre. Intel maintains that it has identified the problem that is causing the reboots for Broadwell and Haswell.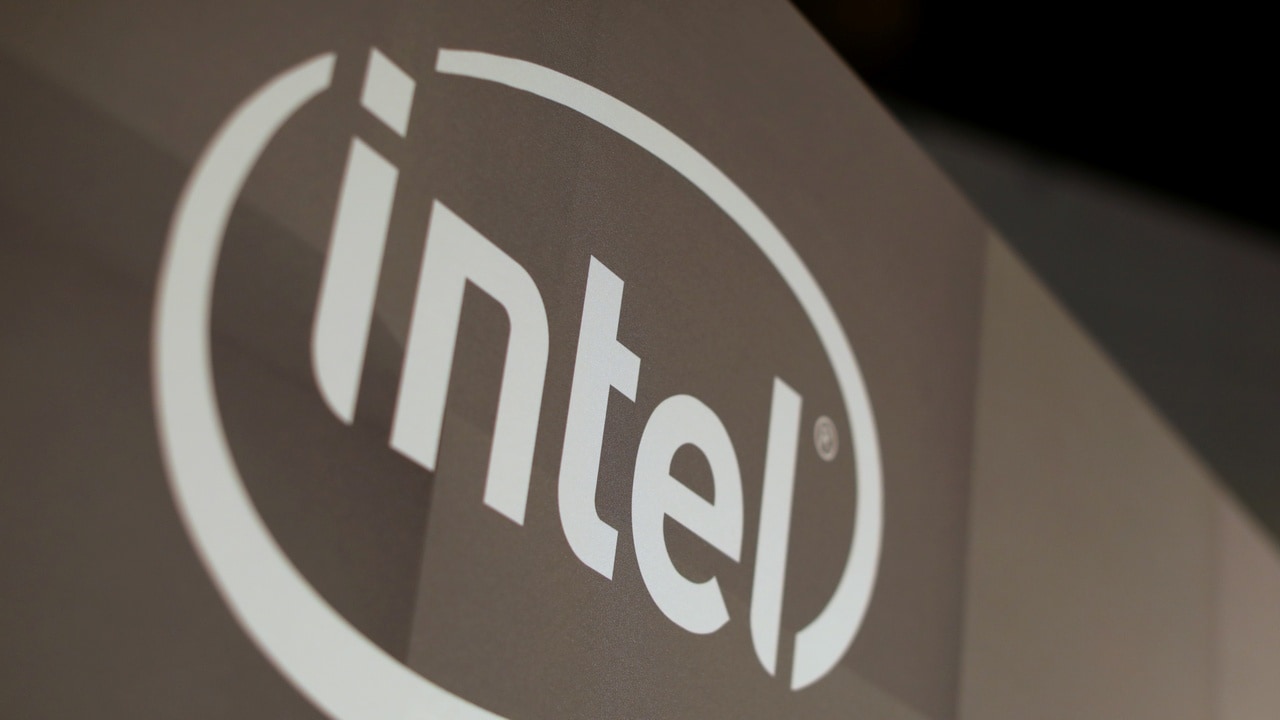 The company is working on trying to find and develop a bug-free solution for rest of the processors in its line-up. But there have been no updates regarding the timeline of the new updates. This comes days after the company promised that it will release chipsets what are not affected by Spectre and Meltdown.