tech2 News StaffMar 22, 2018 15:04:27 IST
Almost five days after the Cambridge Analytica controversy that exploded the internet, Facebook CEO Mark Zuckerberg finally issued an official statement on his Facebook profile.
In the meantime, this issue has sparked movements such as the #DeleteFacebook and causing irreversible damage to Facebook's image in the public eye.
In fact, one of the key criticisms that the company is battling is why did the CEO of social media giant take five days to issue a statement. He went on to detail the timeline of the events and the steps that Facebook is taking as a response to the misuse of personal data of its users. However, it does not seem that the statement did much to help the case in favour of Zuckerberg as politicians have demanded Zuckerberg to come and testify in front of Congress.
According to a report by CNN, Zuckerberg has never testified in front of a congressional committee. However, now seems to be the right time where the company may need it more. He clarified in the interview that he is happy to testify if that is the right thing to do. He went on to add that Facebook tries to send the person who is most knowledgeable about the matter and if it is him then he is happy to go.
He clarified and apologised in the interview, "This was a major breach of trust, and I'm really sorry that this happened. We have a basic responsibility to protect peoples' data." Facebook apps are the reason for this breach so he added that the company will 'further restrict' developers access to user data along with the safeguard where all the access that the app has is removed if the user has not opened the app in at least three months.
He was unsure of what the company will find in investigating the apps but added, "It's hard to know what we'll find, but we are going to review thousands of apps." Though what is worse is that Zuckerberg admitted that Facebook took Cambridge Analytica at face value and did not double check if they had actually removed all the data.
He added, "I don't know about you, but I'm used to when people legally certify that they are going to do something, that they do it. But I think this was clearly a mistake in retrospect. We need to make sure we don't make that mistake ever again."
Zuckerberg also added that he will ensure that the company notifies all the affected users if any app is found to be doing sketchy things.
During the course of the interview, Zuckerberg was also asked about other issues that the company has been struggling with since last year, including fake news and Russia trying to meddle with the mid-term elections in the United States. He admitted that the company had not done a good job in tackling Russian interference adding, "What's clear is that in 2016 we were not as on top of a number of issues as we should have been, whether it was Russian interference or fake news. The reality here is that this isn't rocket science, I mean there's a lot of hard work that we need to do to make it harder for nation-states like Russia to do election interference, to make it so that trolls and other folks can't spread fake news."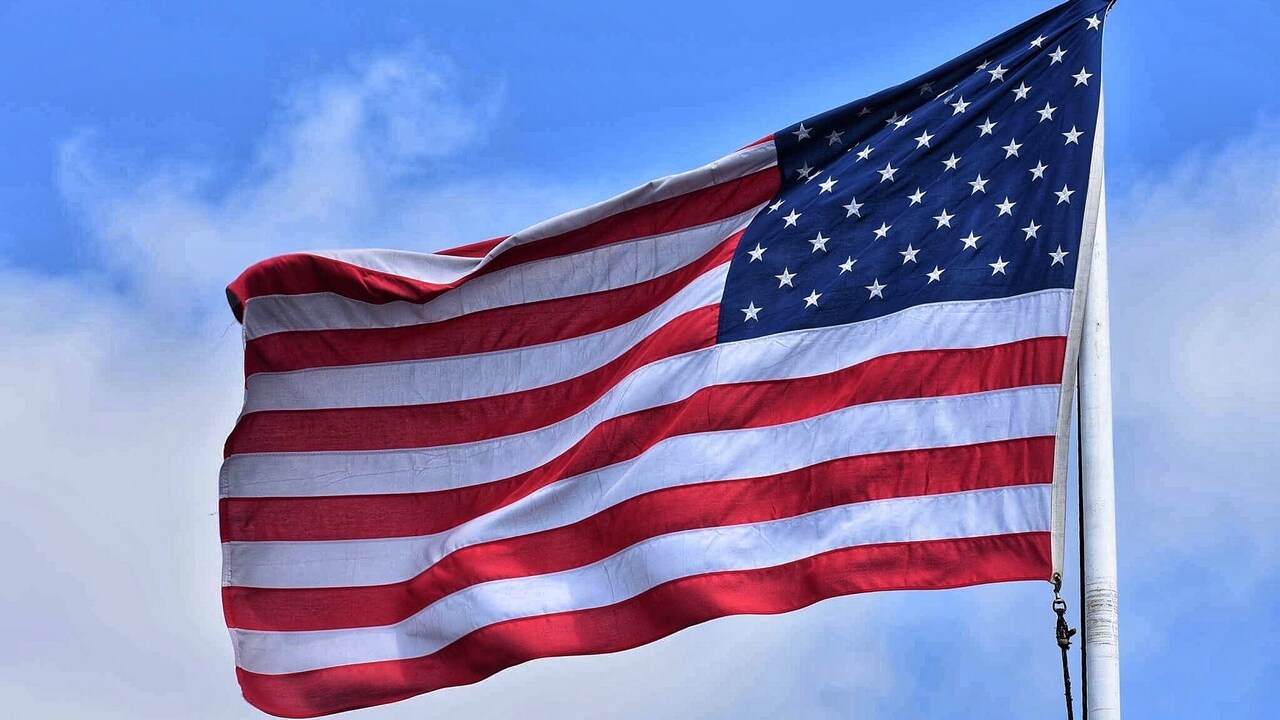 What is interesting is that he admitted that it is likely that Russia may be trying to meddle with the elections with a second version of the scheme by stating, "I'm sure someone's trying, right? I'm sure that there's v2, version two, or whatever the Russian effort was in 2016, I'm sure they're working on that."
While talking to Recode, Zuckerberg pointed out that the mistakes are not just surface level things that can be fixed with better decisions. Some of these mistakes while building the entire social platform go as far back as 2007. He added, "We let the community down and I feel really bad and I'm sorry about that."
The primary mistake that Facebook committed while building Facebook was that they opened the data that the company held, so broadly to third-party developers without any moderation or limits. This mistake multiplied in magnitude with the introduction of 'Facebook Connect' in 2008. In response to the mistake, Zuckerberg said, "Frankly, I just think I got that wrong." In the interview, he stated that there was a constant tussle between data portability and privacy where he leaned towards portability for it could create good experiences for users. We feel that it is unbelievable that it took the Facebook CEO close to 15 years to realise that its users valued privacy.
Talking about third-party apps, he added that Facebook has all the request logs and will flag apps with suspicious behaviour, asking the developers to go through a deeper audit. Zuckerberg admitted that the process would take months and could cost "many millions of dollars" with a basic analysis of the data collected from hundreds of thousands of third-party apps registered with Facebook.
To realise the scale of the audit, he added that Facebook is trying to check if there are enough people in the world that are trained auditors for the number of audits that the social media platform needs to do quickly. The last thing that he added was that he is trying to figure out a way to set policies of Facebook in such a way that they reflect values of the community instead of forcing him to make the decision for the entire user base of Facebook.
While talking to Wired, Zuckerberg spoke about on how the focus of users has changed over the years. He also pointed out that the cause of most of the problems is the disconnect between the real problems that users want the company to be fixed and the things that the company has been concentrating on. He added that Facebook needs to find a better way to deal with the tradeoffs or find a solution around them.
Zuckerberg also revealed additional details about the improvements in AI tools to detect fake accounts while talking to the New York Times. He quoted that Facebook deployed some of these new tools to counter false news last year during the special election in Alabama and 'a significant number of Macedonian accounts' were found spreading false news. The company eliminated those accounts to ensure that false news by state actors is not as rampant.
He added that the company will be increasing its focus on security to ensure that it can tackle any such attempts to interrupt not only the elections in the United States this year but also other elections in India, Brazil and other countries.
Find latest and upcoming tech gadgets online on Tech2 Gadgets. Get technology news, gadgets reviews & ratings. Popular gadgets including laptop, tablet and mobile specifications, features, prices, comparison.