IANSSep 22, 2017 19:52:31 IST
The legacy network infrastructure at most of the Indian firms are holding back their Cloud and digital transformation, a new survey said on 22 September.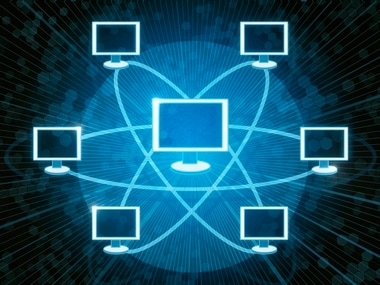 According to the survey by digital networking solutions provider Riverbed Technology, 98 percent of Indian IT decision makers agreed that legacy network infrastructure is facing difficulty in keeping pace with the changing demands of the Cloud and hybrid networks.
There is a big gap in the adoption of next-generation technologies such as software-defined wide area networking (SD-WAN) globally, which is important for accelerating the Cloud and digital transformation.
The usage of SD-WAN is only three percent in India and four percent globally, the findings showed.
"The survey reveals the tremendous pressure that IT decision makers in India and globally are under to execute their Cloud strategies, achieve digital transformation and keep pace with the speed of innovation that is the norm in today's hyper-competitive markets," said Bjorn Engelhardt, Senior Vice President, Asia Pacific and Japan, Riverbed Technology, in a statement.
However, of all the IT decision makers in India surveyed, 92 percent plan to migrate to SD-WAN within the next four years.
The primary factor driving businesses (60 percent) to next generation networks is to achieve operational agility.
The other factors include: achieving digital transformation initiatives (58 percent), rising customer and end user expectations (57 percent), need for mobility (54 percent) and support for Internet of Things (IoT) devices (42 percent).
Globally, 42 percent of the companies experience Cloud-related network issues, specifically caused by their legacy infrastructure, several times a month and 90 percent of the businesses said it impacts their business at least once monthly, the survey noted.
Tech2 is now on WhatsApp. For all the buzz on the latest tech and science, sign up for our WhatsApp services. Just go to Tech2.com/Whatsapp and hit the Subscribe button.