It was perhaps to be expected that September would be all about Apple, Apple and more Apple.
This is hardly surprising considering the Cupertino giant was all set to unveil the 10th anniversary edition of the iPhone at its annual event. Going up against this event and the hype surrounding it was always going to be tricky — unless you're Samsung, so you can excuse other companies for deciding not to hold mega events around the same time, only to watch them be unfavourably compared to the Apple one.
Someone, however, didn't receive that memo.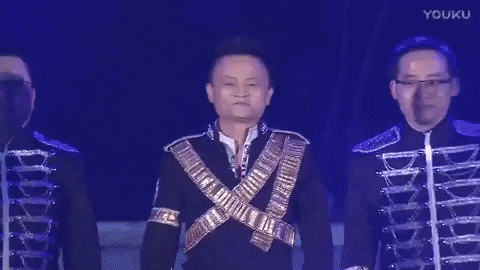 Jack Ma, chairman and founder of the Alibaba Group, decided that the 18th anniversary celebrations of his company (on 8 September) were far too important to let something like nearly bezel-free phones, facial recognition or wireless charging get in the way. Accordingly, the richest man in China rode out onto the stage of the Yellow Dragon Sports Center in Hangzhou, on a suitably fancy motorcycle while dressed as the late Michael Jackson.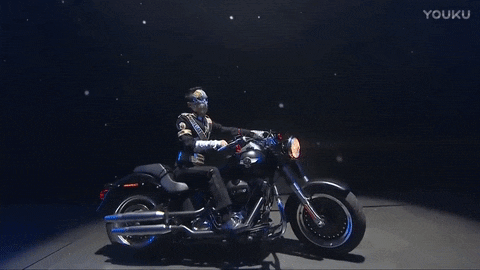 Dressed as the late Michael Jackson in a resplendent gold mask, that is.
He then proceeded to put on a display of his best homage to MJ.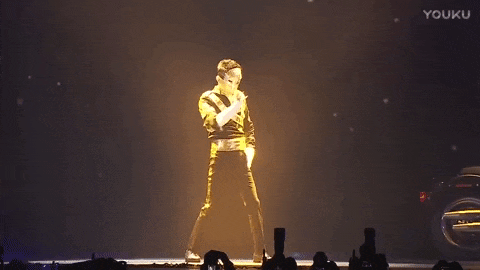 Ma was soon joined on stage by a whole bunch of mini-Michaels, who gathered around him doing their own respective boogies.
All in all, a fabulous time appears to have been had by all. Should you wish to partake of the audiovisual treat that was the Alibaba Birthday Bash, look no further than this link. But Ma's penchant for the theatrical should have come as no surprise to anyone who's seen what Alibaba Group anniversary celebrations have been like in the past:
What's in store for our 18th birthday party??? Hint: We rented out a 38,000-seat stadium. For more clues, watch this video of parties past: pic.twitter.com/vJTeyRMpV9

— Alibaba Group (@AlibabaGroup) September 8, 2017
Until September 2018, then.