tech2 News StaffApr 30, 2018 18:37:15 IST
A recent photo by the Curiosity Rover on Mars has sparked a debate about how ancient Egyptians might have originated from the red planet. Surprised? Well, it has been theorised that long ago there was indeed life on Mars and that life on Earth had been seeded via a meteorite carrying life from the red planet. But finding a head of an Ancient Egyptian statue of a warrior woman on Mars really puts life to these theories.
In this day and age of photoshop, it's hard to believe any photographic evidence. However, the discovery was made by Joe White, who has a YouTube channel called ArtAlienTV — MARS ZOO, while he was browsing through some of NASA's released pictures from the Curiosity rover.
"I have found what looks like to be a small feminine looking statue head on Mars in Gale Crater in this latest Curiosity Rover picture from NASA," said Joe White in the description of the YouTube video. He believes that it looks like a deteriorated statue which resembles one of the ancient Egyptian warriors.
As per a report by healththoroughfare, this discovery has sparked a massive debate online about the existence of alien life on Mars, wherein people have claimed that this was the clearest evidence of 'pre-Ancient civilizations on Earth originated from Mars'. People also believe that the ancient Pyramids of Giza were a by-product of alien architecture, though no one has been able to prove it conclusively.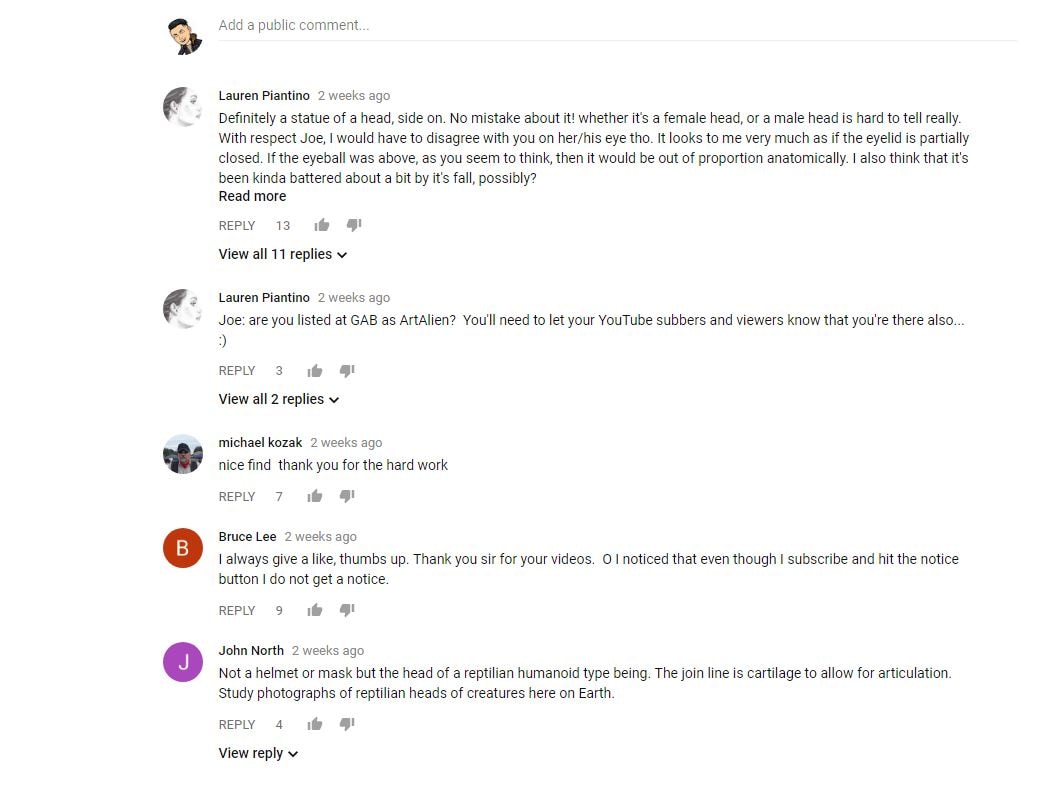 But let's be honest here. In all likelihood, this could just be an oddly shaped rock which just happens to resemble somewhat to an Egyptian statue. However, the possibility that life could have originated on Earth from Mars or vice versa is still very stunning.
Also, it is worth noting that Joe White has spotted some other interesting things in the photos that were taken by the Curiosity rover. He has had a history of uncovering possibly human artefacts on the surface of Mars from the photos, including a warrior's boot and a monster's skull among other findings.
He also believes that NASA is part of a big cover up with regards to possible alien findings on the Martian surface and that it is working with YouTube to demote his videos.
Find our entire collection of stories, in-depth analysis, live updates, videos & more on Chandrayaan 2 Moon Mission on our dedicated #Chandrayaan2TheMoon domain.