FP StudioDec 17, 2018 11:59:17 IST
This is a partnered post. 
'Sorted' is one word you'll most probably hear from a person who has life all figured out. They know what they want, and they take the necessary actions to achieve their desired goals. This might seem a little complex on the surface, but in reality, the approach is quite simple. All you need to do is make the right decisions. And when we talk about decisions, buying a smartphone is a decision that leaves many people scratching their heads. So, allow us to sort that out for you.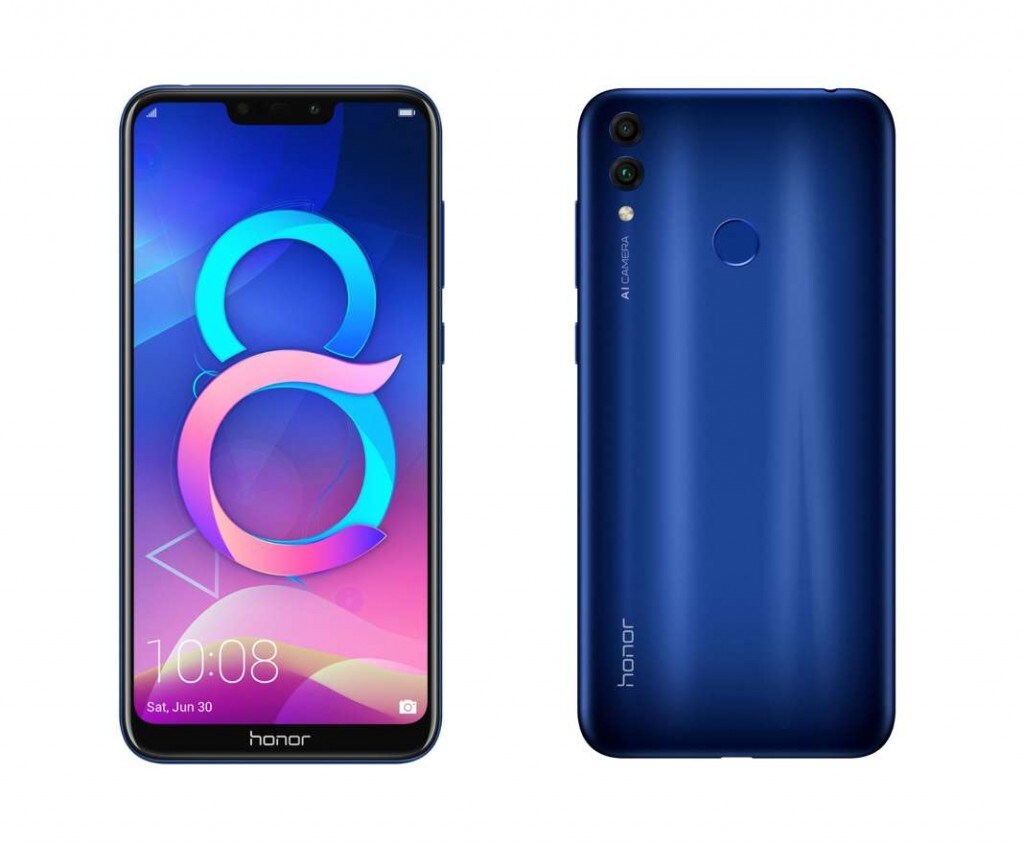 We'll recommend getting the power-packed Honor 8C has launched on 10th December exclusively on Amazon. We have enough reasons to back up our recommendation, so let's dive right into it:
Reason 1: Amazing Battery Life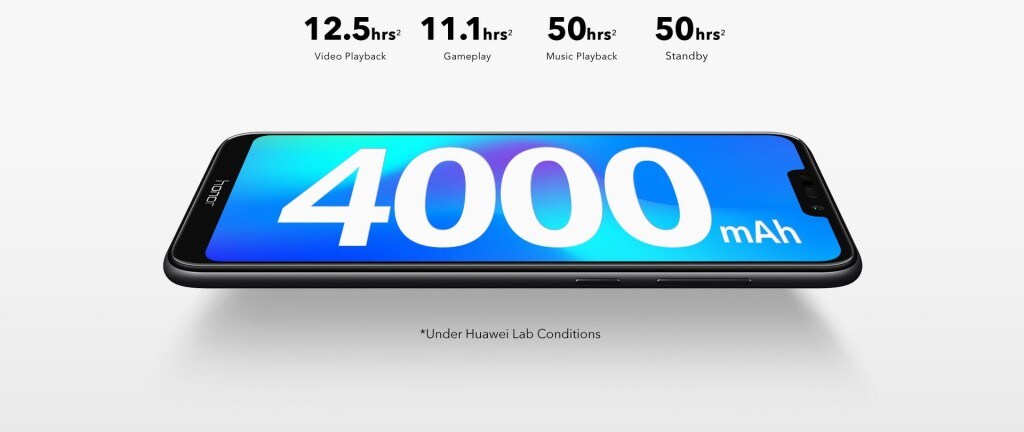 What's the point of buying a powerful smartphone that can handle even the most intense multitasking, but needs to be charged three or four times a day? Honor 8C is #PackedWithPower, and in order for that power to last longer, it sports a massive 4000mAh battery that gets up to 2 days* of power on a single charge!
Reason 2: Snapdragon™ 632 Octa-core Processor
Honor 8C is the world's first smartphone that features the Snapdragon™ 632 octa-core processor. This new chipset boosts the overall performance of a smartphone by 40% compared to the Snapdragon™ 626. In short, your web pages will load faster, UI will be quick and snappy and your smartphone will get an extended battery life.
Reason 3: AI Dual Camera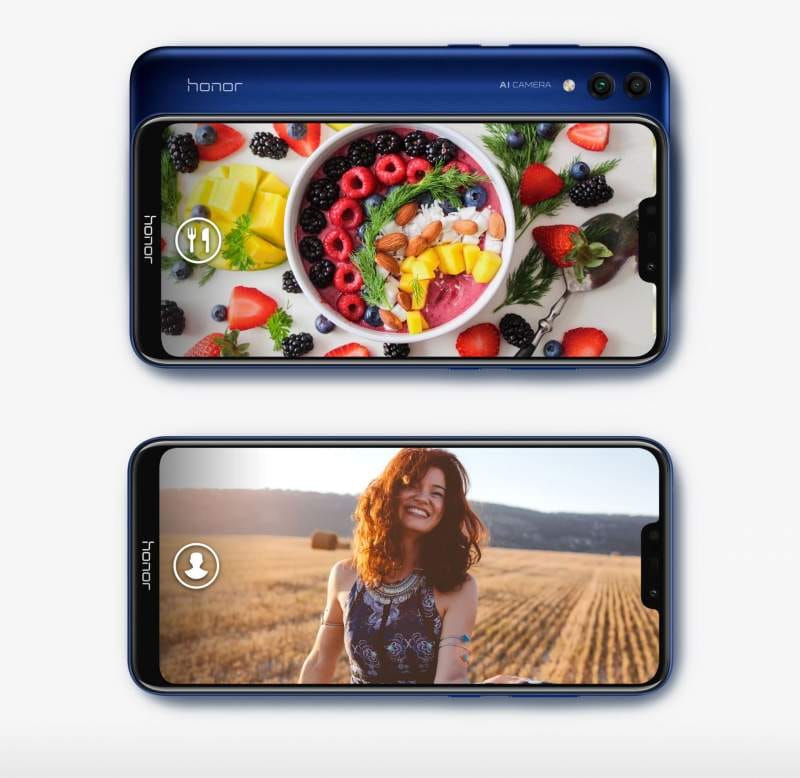 Nowadays, your smartphone is also your camera. In the past few years, smartphone cameras have improved tremendously, and the Honor 8C takes this a step further with 13+2MP Dual Lens AI camera. This camera is capable of recognising and optimising over 500 scenarios under 22 categories. The AI ensures better reproduction of colours and the overall quality of pictures. When taking pictures in low-light conditions, the Honor 8C does well with its F1.8 aperture by producing real skin tone and clarity. The phone performs equally well in low-light conditions when using flash.
Reason 4: Soft Light Flash
Selfies and smartphones go hand-in-hand. If you are a selfie enthusiast looking for an upgrade, then your search ends with the Honor 8C. The phone has an impressive 8MP camera with a soft light flash with 3 levels of adjustment, regular and low-light conditions.
Reason 5: 6.26inch Notch Display with 19:9 Ratio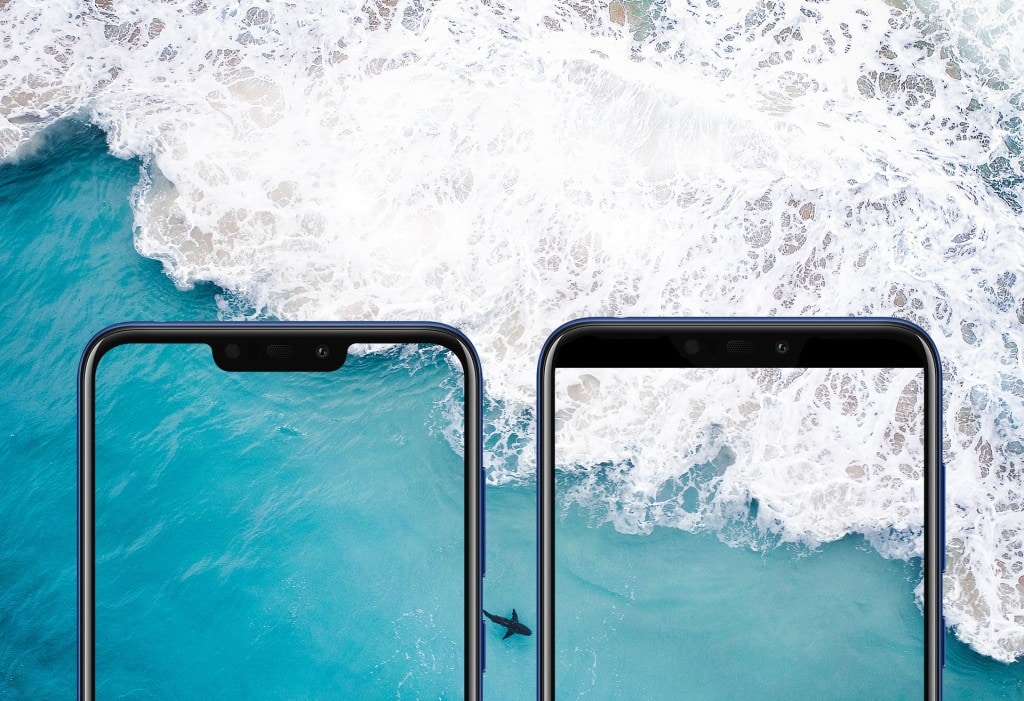 Smartphone displays are getting notchy these days, and the Honor 8C pulls the notch off really well by providing a premium feel while keeping functionality in mind. If you don't happen to be a fan of the notch, then you can choose to hide it, and you wouldn't even know that it ever existed.
Reason 6: Gaming Suite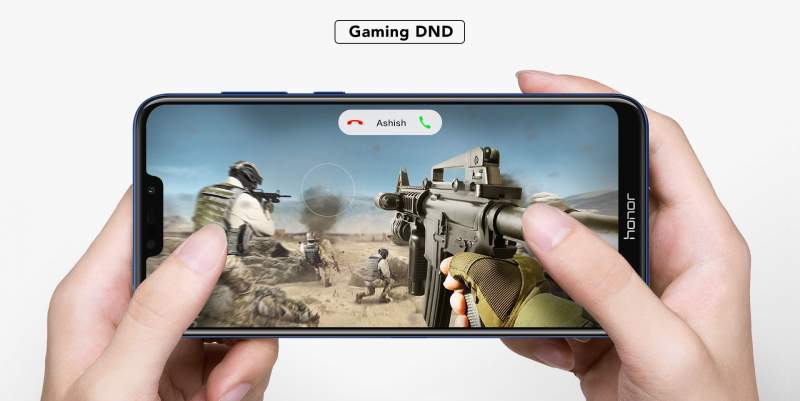 Losing a game is bad but losing a game because of a call or a notification is the worst. Honor 8C has solved this predicament of gamers by introducing the 'Do Not Disturb' mode that stops calls, notifications and alerts while you're playing.
Reason 7: Cat's Eye Design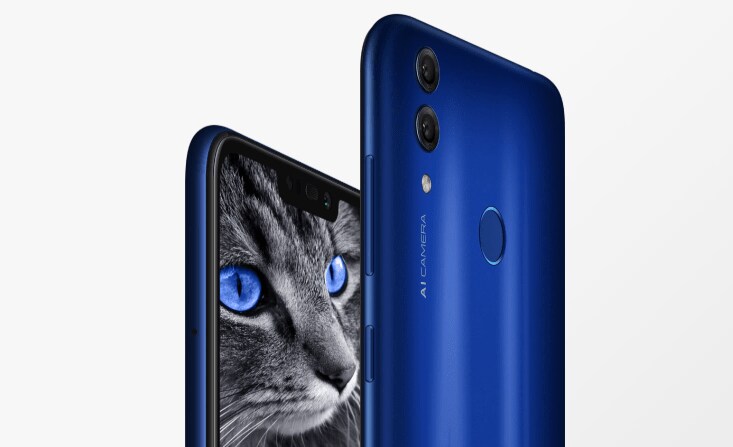 Honor makes really good looking smartphones, and the Honor 8C is no exception. In fact, Honor 8C is the first smartphone to feature a Cat's Eye Design. It is a subtle effect created by using 3D printing and nano-level pattern design. This design will be exclusively available in the Honor 8C.
Reason 8: Smarter Face Unlock
In order to make smartphones more secure, every major smartphone manufacturer has introduced a face unlock feature. The reliability and functionality of this feature may vary from manufacturer-to-manufacturer, but the usage of face unlock in low-light conditions seems to be a universal issue. Honor 8C has successfully worked its way around the problem with the introduction of the LCD Light Compensation feature.
Reason 9: TüV Rheinland Certified Eye Comfort Mode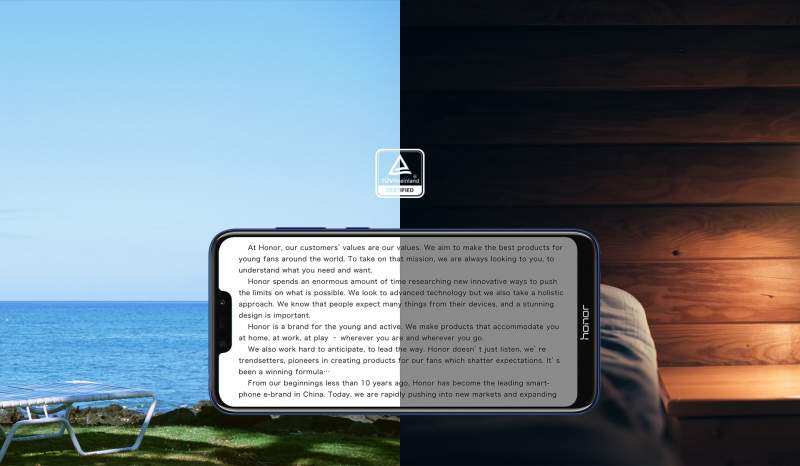 One of the most interesting aspects of Honor 8C's display is the TÜV Rheinland Certified Eye-care Mode which reduces blue light radiation to prevent eye strain; especially when you're scrolling through your social media feed in complete darkness before finally going to sleep.
Reason 10: Multitasking Capabilities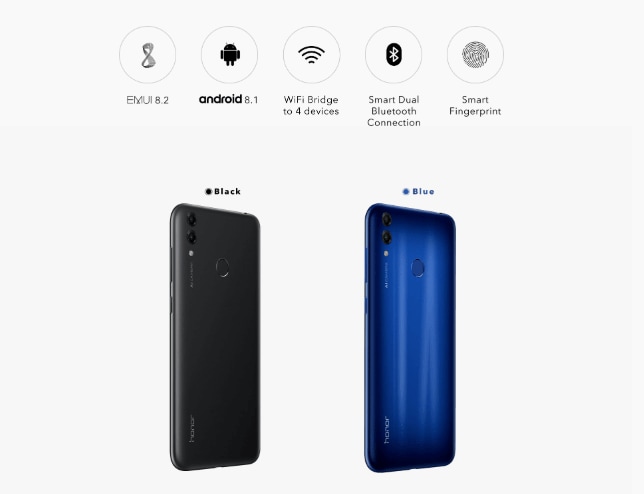 The thing with having a great smartphone is that you shouldn't just be able to do one thing at one given time. Multitasking is the need of the hour, and Honor 8C is on point in this regard. Honor 8C has a fast and secure Wi-Fi bridge that can connect up to 4 devices and the Smart Dual Bluetooth Connection lets you connect to two Bluetooth devices simultaneously.
So, there it is – 10 solid reasons why Honor 8C should be your next smartphone. It's time for you to make a decision and get the Honor 8C here!
Find latest and upcoming tech gadgets online on Tech2 Gadgets. Get technology news, gadgets reviews & ratings. Popular gadgets including laptop, tablet and mobile specifications, features, prices, comparison.