tech2 News Staff May 14, 2018 19:53 PM IST
What if we say you could iMessage too, despite being an Android user?
No we are not making that up to get your attention. Using a little trick, even if you are an Android user, you can send iMessages. Provided, you have a Mac. If nothing else, this makes for a pretty good prank.
Reported by Digital Trends, a 16-year-old has found a solution to send and receive messages using an Android device as well. To make it happen, you need an Android smartphone, a Mac computer, Java, and a WeMessage chat app.
Let's take this step by step. To begin with, you need to ensure you have Java installed on your Mac. A small disclaimer here: Java is a security nightmare and it's not recommended that you install it if you're concerned about security.
Once installed, you need to allow Terminal to make changes to your computer. For that, head to System Preferences and select the Security and Privacy tab. Here click on Privacy, select Accessibility, and click the lock icon in the lower-left corner of the window. This will allow you to make changes to your settings.
Then, your Mac will ask you to enter your password. Click the '+' sign and add Terminal, which is located under Applications in the Utilities folder.
Once that's sorted, you need to download WeServer, which will essentially act as a bridge from your computer to your phone and allow you to access iMessage. Post download, open the .zip file and select "run.command."
In a case where you are prompted that the program is from an "unidentified developer," you would want to head to your System Preferences pane, select Security & Privacy and go to the General tab. There, click the Open Anyway button, which will be in the bottom-right corner within the "Allow apps downloaded from" section, then hit Open.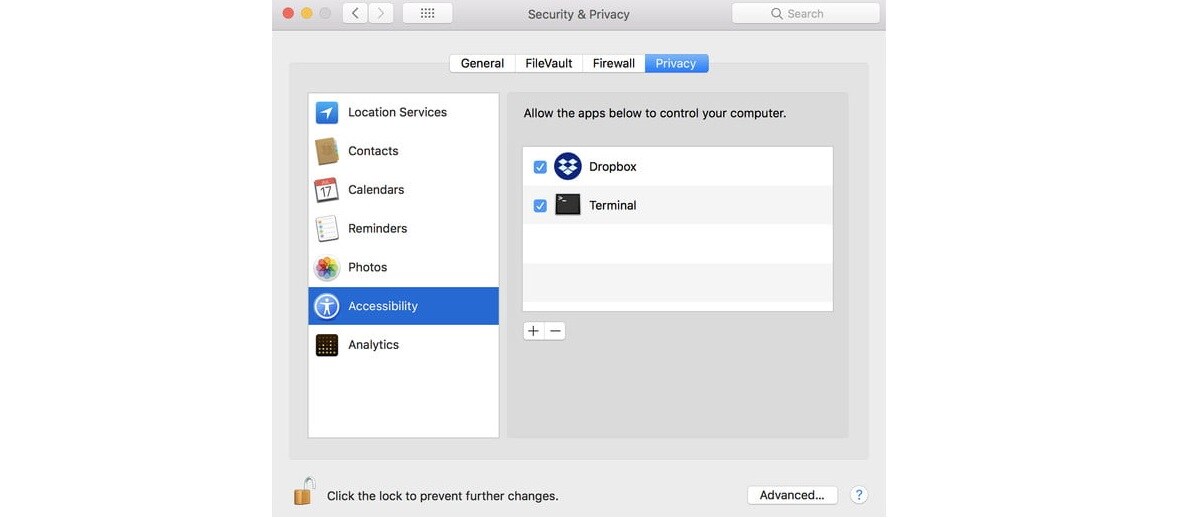 Now, once again, head to Terminal and enter your email address and password, when it prompts. Just make sure you are using the same email that you are registered with on iMessage.
Now this bit is slightly complicated. Once the server has been activated, you'll need to figure out what your public IP address is, which you can actually figure out by typing in on Google "what is my IP". But what's complicated is that then you need to set up port forwarding on your router. The process is different for all routers.
Once that is configured, your can turn your attention to your Android device.
On your phone you need the WeMessage app to begin with. It will ask for your IP address, email, and password, which should be identical to what you entered when you set up the server on your computer.
You can choose to sync your contacts between your computer and your phone, so you don't have to remember everyone's phone number and email address. To do that, click the Sync Contacts button in the upper-left corner of your screen. A pop-up window will then appear on your computer, requesting that you give Terminal access to your contacts.
Tap the '+' sign to start a new conversation or select one of the options from the list of conversations on the main page. And you are now using iMessage from your Android phone.
Do note, in order for this to work, you need to ensure that your computer is on at all times and you need both Terminal and iMessage running. If you lose that connection, you won't be able to send messages until the connection is restored.