tech2 News StaffJan 24, 2018 02:35:27 IST
Do you remember Android Go that Google announced during its annual developer conference, Google I/O last year? If not then let me recap that for you as Android Go is aimed to be a watered-down version of Android 8.1 Oreo that will work faster and better on budget devices with limited hardware in comparison to taking the full-fledged ROM.
Google claimed that it would work with smartphone makers to make Android Go-powered devices to push better Android experience at a more affordable price point. The company claims that devices with 512 MB RAM will run without any problem. XDA forums, a popular hot spot for Android developers started talking about the possibility of using Android Go-optimised ROM on older devices to give them a new lease of life.
This effort to make use of Android Go on the ROM level to ensure good performance on older devices with limited hardware was limited to developers who were creating custom ROMs to integrate the optimisations from the ground up. Which meant that there was no way for users who have already installed ROMs without Android Go optimisations to make use of the new configuration.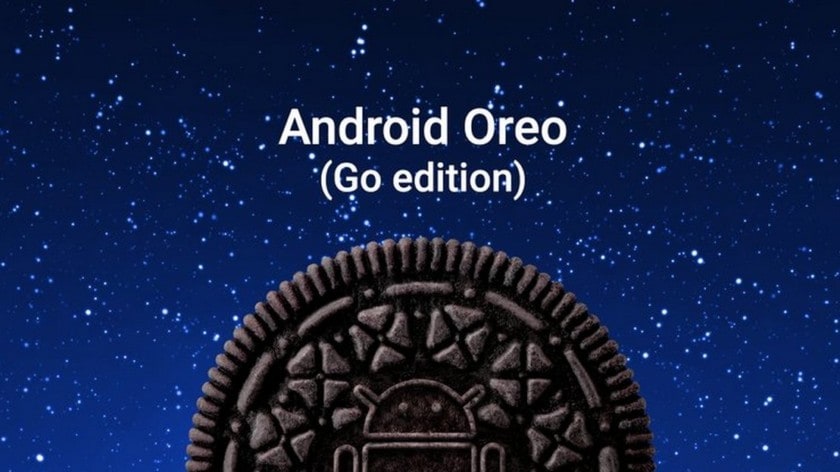 However, it was only a matter of time until a developer figured out a way to turn any Android OS running on a device to turn it into an Android Go-optimised setup. According to the report, a developer by the name 'AdrianDC' "has managed to bring" most of the Android Go optimisations to any Android 8.1 Oreo device. All an interested user needs to do is to download and then flash a zip file on their device. The zip file does not bring all the optimisations but the one related to 'low RAM optimisation' is present. The zip installation is designed to be persistent so that it does not roll back to default as soon as an OTA update is installed.
One thing to note here is that installing the zip file to turn your Android 8.1 Oreo-based ROM can affect a number of features ranging from UI changes including a flat recent menu to other high-end graphics stuff. It also disabled multi-window feature and changes notification icon, log sizes, zen access and VR listener access. You will not get app notification access also. Considering that you are willing to forgo all these functionalities for a smoother experience on your older Android device, then you can try and switch to Android Go provided that you have Android 8.1 Oreo-based installation. If it does not work out then you can install the zip again to uninstall the optimisations.
Find latest and upcoming tech gadgets online on Tech2 Gadgets. Get technology news, gadgets reviews & ratings. Popular gadgets including laptop, tablet and mobile specifications, features, prices, comparison.