tech2 News StaffOct 24, 2017 23:43:36 IST
Google Lens, which earlier made its official debut at the launch event of Pixel 2, may now be rolling out on the original Pixel and Pixel XL smartphones. A Reddit user noticed the feature appear on the Google Photos app on his Pixel device without any update from the Google Play Store. This means that this rollout is likely to be a server-side update from Google.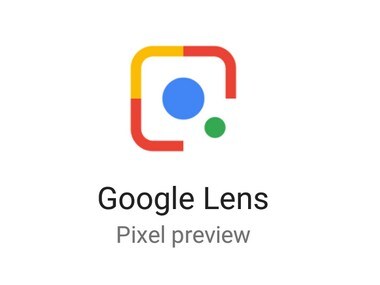 A photo was uploaded by the same Reddit user and many of the comments on his post pointed out that he was not the only one and other users have also received the same update on their Google Photos app on first generation Pixel devices. On examining the uploaded picture carefully one can see 'Pixel Preview' beneath Google Lens which verifies that this update is for the original Pixel devices. It also looks like the Google Lens update is limited to Google Photos for the time being. Google will integrate Lens update to the Assistant at a later time.
For the uninitiated, Google lens is a new feature that analyzes the photo taken by the camera to identify useful information in the photo for the user. For example one can take a photo of game CD and Google Lens would recognize the game in the photo and give relevant links related to the game. Users can also take photos of dates and times mentioned on any poster or paper and Google Lens will prompt users to set up reminders for that particular date.
A recent report by 9to5Mac has claimed that the first codenames for the 2018 Pixel devices have surfaced online. The report points out that Google is working on three Pixel devices One of the two codenames is reported to 'Crosshatch' while the second one was reported to be 'Crosshatch' which was referenced in the "Pixel and Qualcomm code". The report claimed 'Wahoo' as the third device which was publicly listed in the directory of Google's current hardware. A report from XDA confirmed that 'Wahoo' refers to the unified kernel for Google Pixel 2 and Pixel XL 2 and it does not refer to a third Pixel device.
Find latest and upcoming tech gadgets online on Tech2 Gadgets. Get technology news, gadgets reviews & ratings. Popular gadgets including laptop, tablet and mobile specifications, features, prices, comparison.