Tech2 News StaffJul 26, 2017 23:35:47 IST
Google has launched 'Trusted Contacts' for Apple iOS devices months after the launch of the Android version. The company detailed the launch of the app in a blog post to inform the users about the features of the app.
The iOS version of the app comes with same features as the Android app. Google also announced that is has issued an update for Android users to ensure that the app is more user-friendly. For the uninitiated, Google Trusted Contacts app lets you share your location with your family and friends. The contacts that you authorise, like your family and friends, can request your location even if the smartphone is offline or you can't reach your smartphone.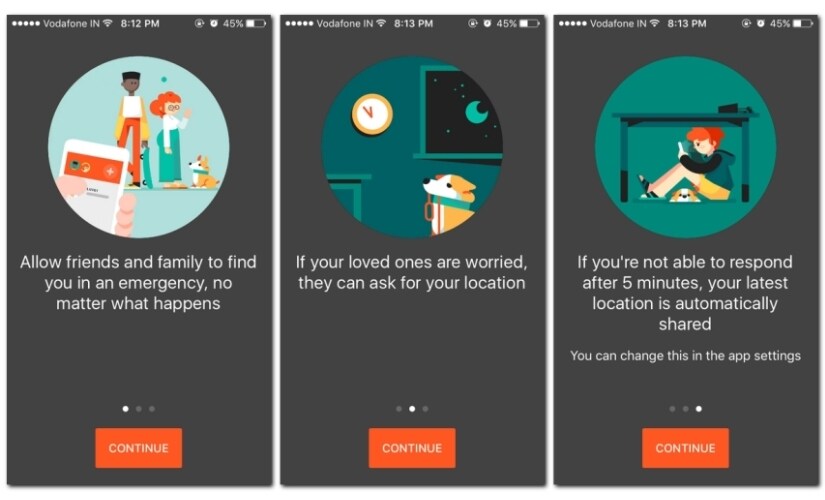 Users can control how quickly their location is shared when their 'trusted contacts' request for the location. Earlier, the limit was set to five minutes but now users can choose anything between sharing the location immediately to waiting up to an hour.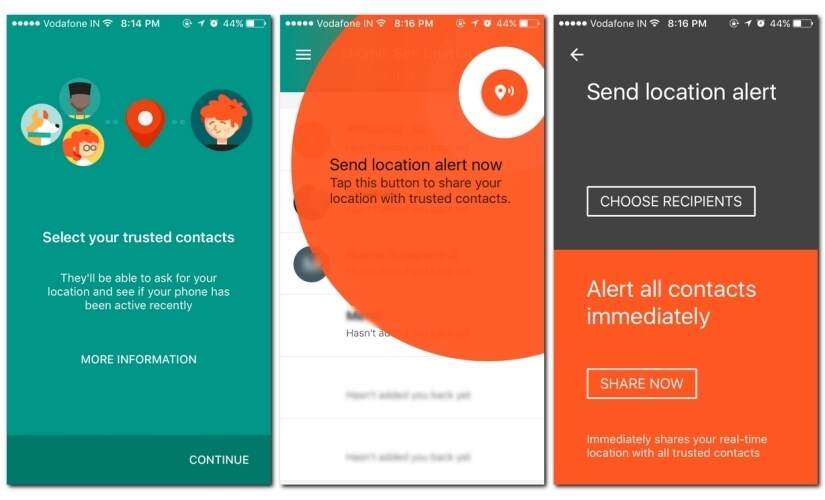 Users can also add trusted contact by their mobile phone numbers in addition to the previously available option to use their email address. The company has also updated the app to app support to 9 new languages, bringing total support to 25 languages across the world.
Find latest and upcoming tech gadgets online on Tech2 Gadgets. Get technology news, gadgets reviews & ratings. Popular gadgets including laptop, tablet and mobile specifications, features, prices, comparison.