tech2 News StaffNov 24, 2018 09:04:48 IST
Google pays tribute to a popular philanthropic educator in 18th century France, Charles-Michel de l'Épée, also called the 'Father of the Deaf' on his 306th birth anniversary in today's Google Doodle.
Dispelling what was a popular misconception that people with impaired hearing were not capable of learning, Michel devoted much of his life developing the first sign language for the deaf. He is remembered and credited with putting together a systematic method to teach the hearing-impaired.
Still used in Europe as a tool in schools for the deaf, the 'Instructional Method of Signs' used gestures and hand signs designed with an underlying philosophy: "the education of deaf mutes must teach them through the eye of what other people acquire through the ear."
Michel used his own inheritance to found the world's first free school for hearing-impaired, Institution Nationale des Sourds-Muets à Paris, that was open to all regardless of their ability to pay.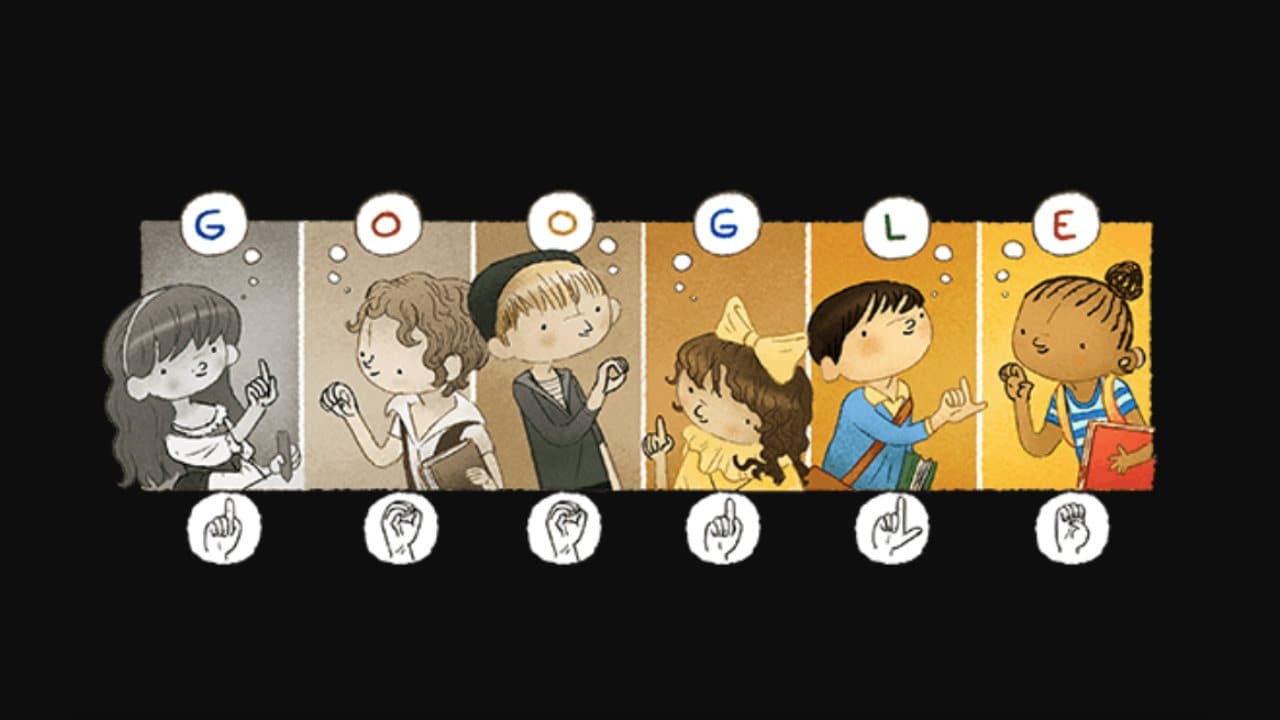 What made Michel different from educators of the hearing-impaired before him – and ensured his place in history – is that he passed on his methods and learnings freely and openly to the public and other educators. His methods would become so influential over time that their mark is still apparent in deaf education today.
Michel also established teacher-training programs for foreigner tutors who would take his methods back to their countries and set up deaf schools in different parts of the world.
The French National Assembly recognized him as a "Benefactor of Humanity" and asserted the rights of deaf people under France's Declaration of the Rights of Man and of the Citizen. His school even went on to receive government funding and remains open today, although now called the Institut National de Jeunes Sourds de Paris.
Happy Birthday, Charles-Michel de l'Épée!
Find latest and upcoming tech gadgets online on Tech2 Gadgets. Get technology news, gadgets reviews & ratings. Popular gadgets including laptop, tablet and mobile specifications, features, prices, comparison.