Abhilash PavuluriNov 26, 2017 13:22:57 IST
We've mentioned this on and off, but a lens is the second most important part of your photography kit, probably even THE most important depending on what you're shooting.
Lenses can be expensive (another thing we always mention), but there's one model that's universally praised both for its quality, outstanding optic performance and portability. In this article, we're going to be talking about the 50mm f/1.8 lens that so many manufacturers make and sell.
So What IS the Nifty Fifty?
Nifty-Fifty is a nickname for the 50mm f/1.8 prime lens. It's a prime lens with that gaping f/1.8 aperture, usually even 1.7. The 50mm was always touted as a carry-around lens that could be used for street, portrait and some basic level macro photography, and it holds true even today. While there are f/1.4 and even f/1.2 variants of the 50mm, this 1.8 model is always the first lens most people usually buy apart from their standard kit lens. And for good reason.
The wide aperture means that people now can shoot in conditions with way less light than before. It also means that you get the soft, dreamy background that many people dream of in their shots, thanks to the shallow DOF (Depth Of Field). You also have a much better window to take bokeh shots(the photos with lots of dreamy circles in the background, that add to the aesthetic of a photograph).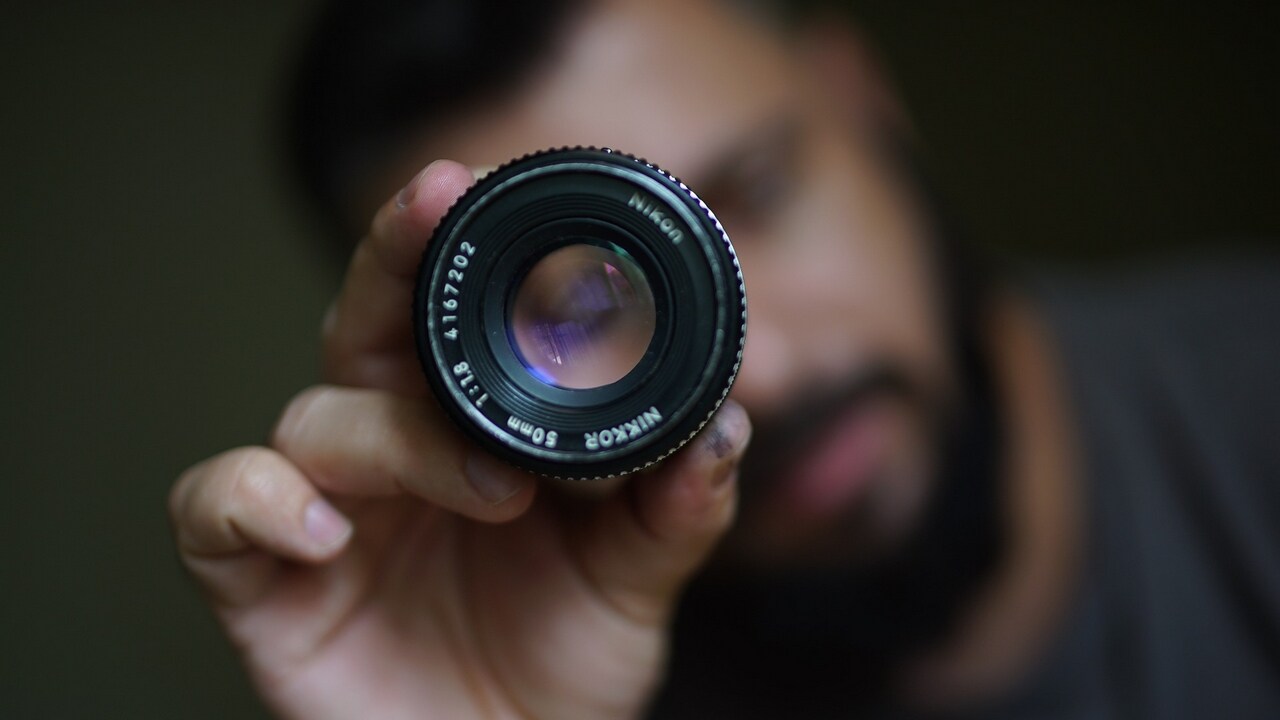 The 50mm 1.8 is also a great way to learn to limit yourself to some focal lengths. While it's a true 50mm on a full frame camera, on APS-C cameras that have a crop factor of 1.6x, you get a FOV of around 85mm. Shooting at focal lengths like these give you a great insight into how your photos will come out, and you can base your shots based on that alone.
Pros of getting a 50mm f/1.8:
Apart from whatever we've mentioned before, there are also some small things the nifty-fifty have going for them.
1. They're VERY portable, which means you can carry one around and you won't even notice the extra weight. Some are small enough to fit into pockets.
2. They are inexpensive. 50mm lenses don't need much in terms of manufacturing. Apart from the glass and other mechanics, there's nothing special about them.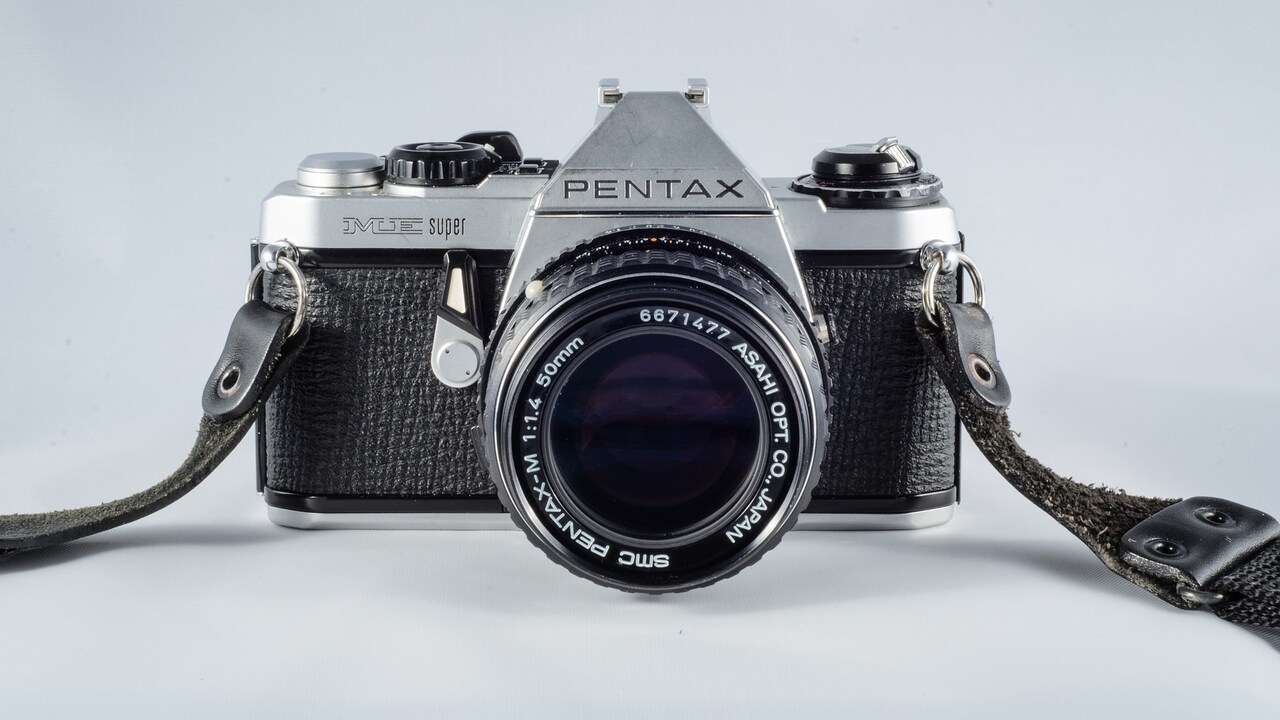 Cons Of The Nifty-Fifty:
1. The lenses are not the sharpest on the market. Thanks to the inexpensive glass used, most lenses have a lot of image artefacts like chromatic aberration, slight vignetting around the edges of the frame, and so on.
2. The f/1.8 aperture is sometimes too soft. A lot of people end up dialling down the aperture to the lens' "sweet spot", which is around f/2.0 or f/2.2.
3. On APS-C cameras, 50mm becomes 85mm, like we mentioned, which increases the apparent focal length you are shooting at.
4. The 50mm f/1.8 in all brands is usually a non-IS lens, which means you'll have to be super careful when shooting without a tripod and/or in low light.
Find latest and upcoming tech gadgets online on Tech2 Gadgets. Get technology news, gadgets reviews & ratings. Popular gadgets including laptop, tablet and mobile specifications, features, prices, comparison.