ReutersSep 11, 2020 04:15:28 IST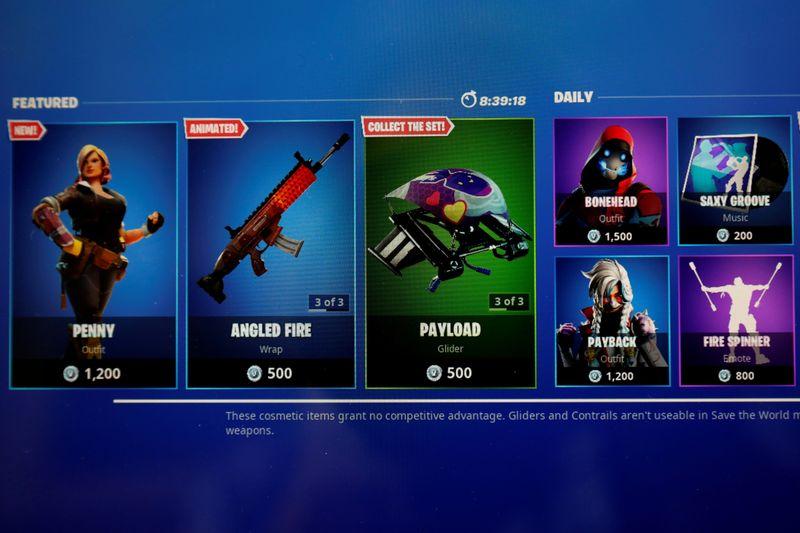 (Reuters) - "Fortnite" creator Epic Games said on Thursday Apple Inc has given its users an "indefinite extension" to log into the game using an Apple sign-in system.
Apple and Epic Games have been in a legal tussle since August, when the maker of the popular video game launched its own in-app payment system, which was in violation of the iPhone maker's app store guidelines. [nL4N2FJ3JG]
Epic had said on Wednesday that gamers would not be able to log into the game using their Apple sign-in credentials from Friday.
The company, however, warned gamers should prepare their accounts if the Apple sign-in option was removed.
(Reporting by Neha Malara in Bengaluru; Editing by Krishna Chandra Eluri)
This story has not been edited by Firstpost staff and is generated by auto-feed.
Find latest and upcoming tech gadgets online on Tech2 Gadgets. Get technology news, gadgets reviews & ratings. Popular gadgets including laptop, tablet and mobile specifications, features, prices, comparison.