tech2 News StaffJun 22, 2018 19:53:09 IST
While Asus's ZenFone Max Pro M1 seems to be a worthy competitor to Xiaomi's Redmi Note 5 Pro the 3 GB RAM somehow seems a bit low given the latter's all-rounder spec sheet. Indeed, all eyes are on the 6 GB RAM variant that was announced at the India launch but has yet to launch in country. Now, after a long silence, it seems that the launch is near and the news comes from non-other than Asus's exclusive online partner, Flipkart.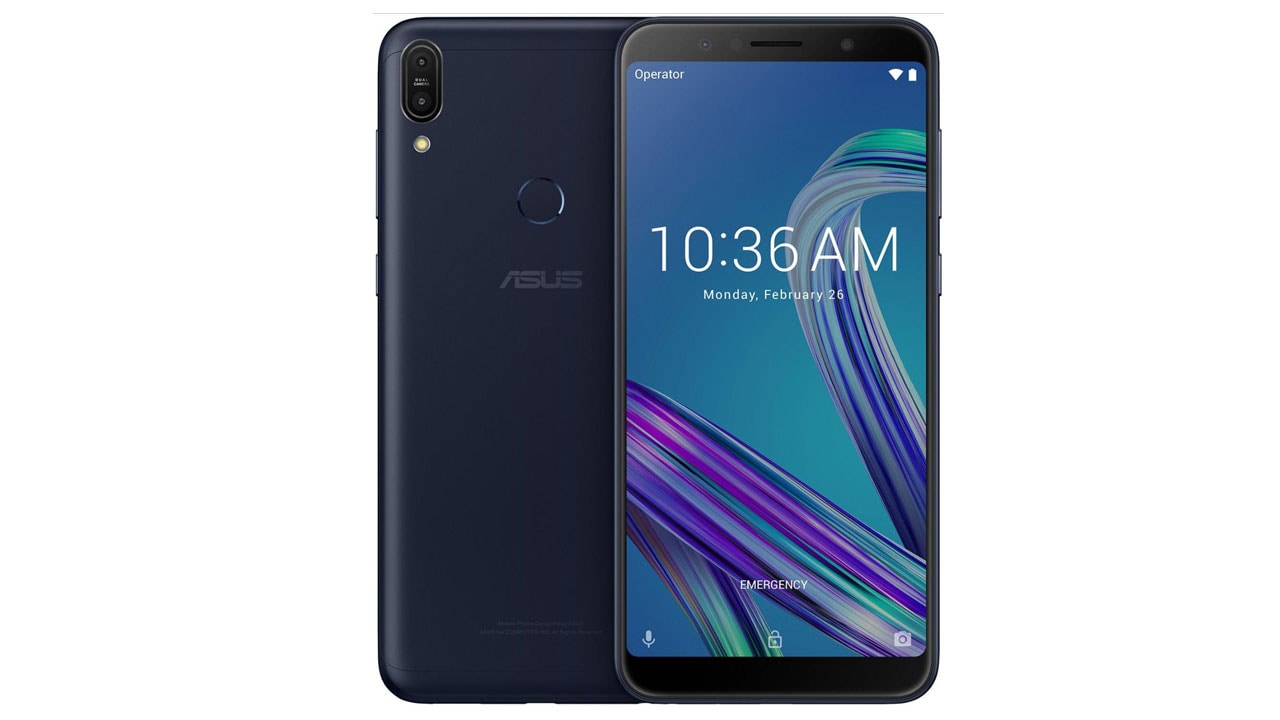 The listing for the 6 GB RAM variant of the Max Pro M1 is already visible on Flipkart's website. But as you can see from the screenshot below, the listing does not reveal much. First reported by SmartPrix, it's the source code of the page that gives out all the details.
Opening the source code reveals the details of the 6 GB RAM variant that packs in 64 GB of internal storage. Other details include the finish of the device which is said to be available in a black colour. Also available are other known details like 5,000 mAh battery, 16 MP rear camera and a 16 MP front-facing camera.
The price is still marked as 'unavailable' but the device was said to be priced at Rs 14,999 at the announcement in India which should make it a worthy competitor to the 6 GB RAM variant of the Xiaomi Redmi Note 5 Pro.
The only differentiating factors between the two main variants (there are three in all) are the RAM and the camera sensor size.
Apart from featuring more RAM (6 GB instead of 4 GB) the higher-priced variant of the ZenFone Max also offers a better camera setup with a 16 MP primary sensor (with 5 MP for depth sensing) both on the front and the back. This is quite an upgrade from the 8 MP units available on the 3 GB RAM/ 32 GB and 4 GB RAM/ 64 GB models.
The handset runs and almost stock software updated to Android 8.1 Oreo and Asus also bundles a MaxBox accessory to amplify the sound of the speaker.
You can read our complete review of the Asus ZenFone Max Pro M1 here.
Find latest and upcoming tech gadgets online on Tech2 Gadgets. Get technology news, gadgets reviews & ratings. Popular gadgets including laptop, tablet and mobile specifications, features, prices, comparison.