tech2 News StaffDec 22, 2017 00:49:19 IST
Facebook and Universal Music Group (UMG) have signed an "unprecedented global agreement" which allows users of Facebook, Instagram and Oculus to use licensed, recorded music. This means that any Facebook, Instagram and Oculus user can make use of the music licensed by UMG.
According to the announcement on UMG, the users can use both, the publishing catalogues as well as the recorded music, for "social experiences across Facebook, Instagram and Oculus" in addition to their video content. The Head of Music Business Development and Partnerships at Facebook, Tamara Hrivnak said, "There is a magnetic relationship between music and community building." She went on to add, "Music lovers, artists and writers will all be right at home as we open up creativity, connection and innovation through music and video."
Michael Nash, the Executive Vice President of Digital Strategy at UMG issued a statement saying, "Together, Facebook and UMG are creating a dynamic new model for collaboration between music companies and social platforms to advance the interests of recording artists and songwriters while enhancing the social experience of music for their fans. This partnership is an important first step demonstrating that innovation and fair compensation for music creators are mutually reinforcing – they thrive together."
This is a big deal as it is likely to influence the direction of Facebook as a platform in addition to the way users interact with the social networking platform, making Facebook a primary destination for videos. This is also likely to pit Facebook against YouTube, the current player in the video streaming space.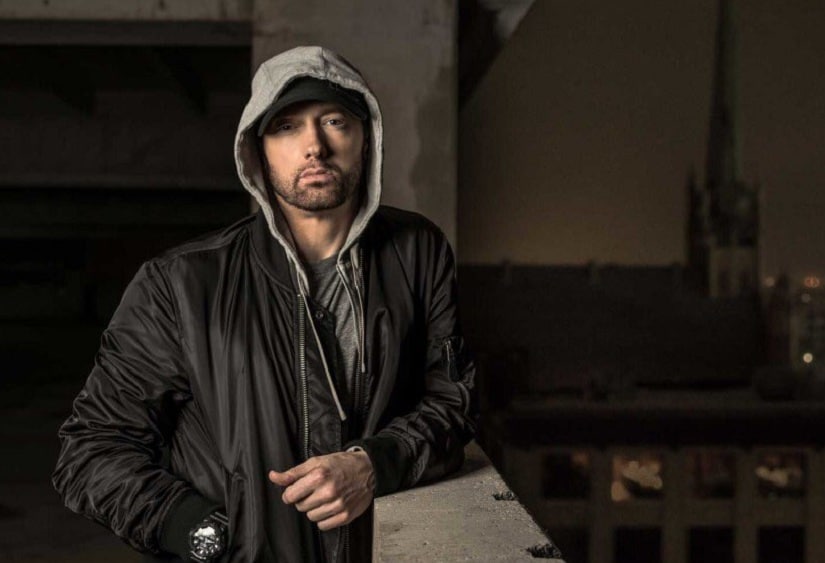 For perspective, some of the top music artists signed with UMG include Eminem, Deadmau5, Lady Gaga, Taylor Swift, Selena Gomez, Adele, Lana Del Rey, Coldplay, Maroon 5, Queen, Prince, Iron Maiden, Guns N' Roses, Katy Perry and AR Rahman.
According to the announcement, the functionality of using licensed music will expand allowing users to access "a vast library of music" through a number of new "social features." This means that both Facebook and UMG are likely to introduce new products that are focused on music across platforms such as Facebook Messenger.
Find latest and upcoming tech gadgets online on Tech2 Gadgets. Get technology news, gadgets reviews & ratings. Popular gadgets including laptop, tablet and mobile specifications, features, prices, comparison.