ReutersJul 28, 2020 00:15:19 IST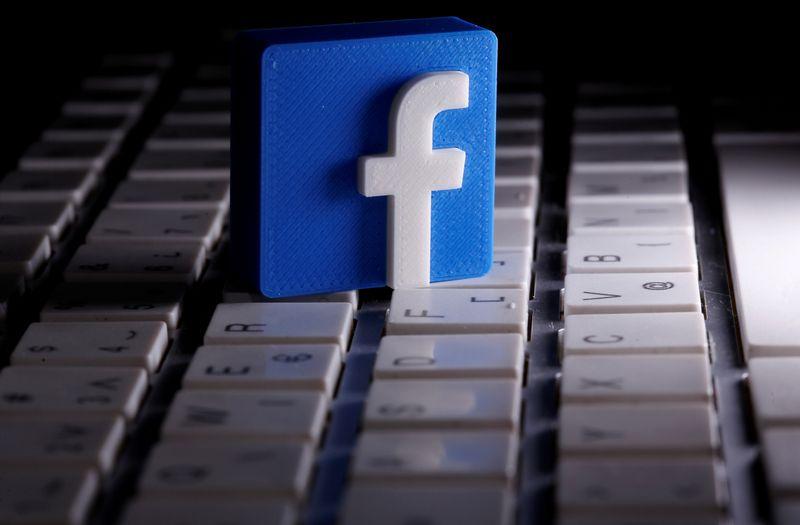 BRUSSELS (Reuters) - Facebook is suing EU antitrust regulators for seeking information beyond what is necessary, including highly personal details, for their investigations into the company's data and marketplace, the U.S. social media giant said on Monday.
"The exceptionally broad nature of the Commission's requests means we would be required to turn over predominantly irrelevant documents that have nothing to do with the Commission's investigations, including highly sensitive personal information such as employees' medical information, personal financial documents, and private information about family members of employees," Facebook general counsel Tim Lamb said in a statement.
"We think such requests should be reviewed by the EU Courts."
(Reporting by Foo Yun Chee; editing by Jonathan Oatis)
This story has not been edited by Firstpost staff and is generated by auto-feed.
Find latest and upcoming tech gadgets online on Tech2 Gadgets. Get technology news, gadgets reviews & ratings. Popular gadgets including laptop, tablet and mobile specifications, features, prices, comparison.