tech2 News StaffMar 27, 2019 09:32:04 IST
Facebook Inc said on Tuesday it has removed more accounts from Iran, Russia, Macedonia, and Kosovo, citing what it described as "coordinated inauthentic behavior."
A total of 2,632 pages, groups, and accounts were removed from Facebook and Instagram for operations linked to the above-mentioned countries, the social media platform said.
513 of those accounts were tied to Iran, while 1,907 were linked to Russia, Facebook said.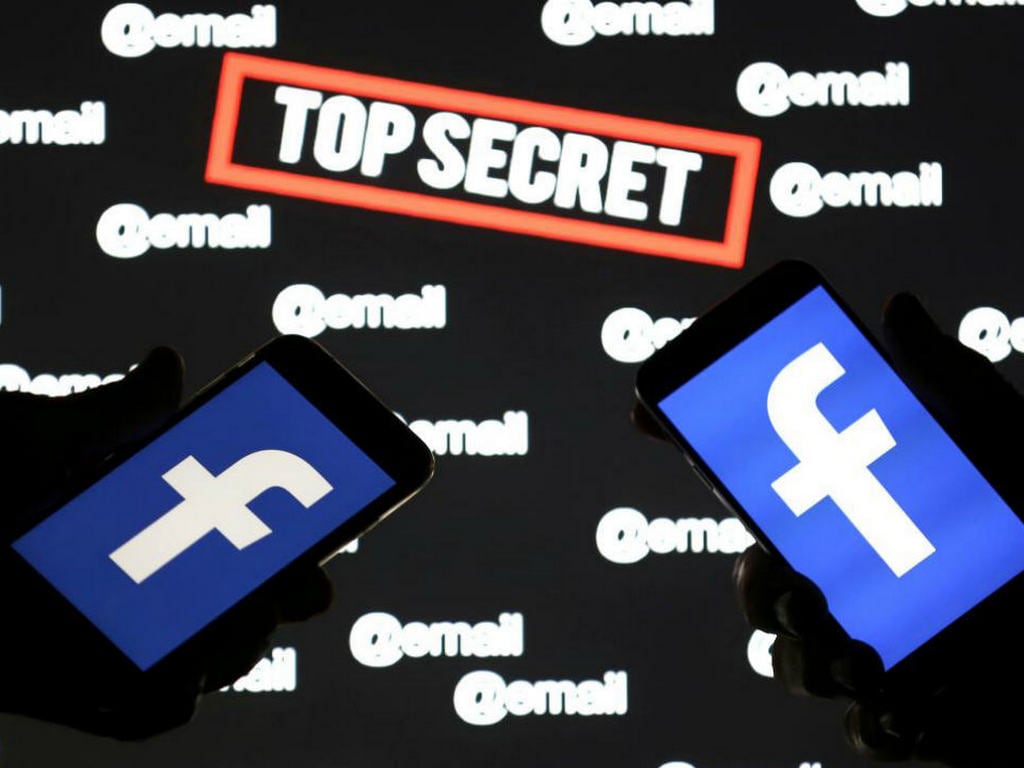 The accounts tied to Russia were largely removed for spam with a small portion of those engaging in coordinated inauthentic behavior, according to the statement.
Facebook also said the pages and accounts were removed for their behavior and not content.
"The Page administrators and account owners represented themselves as locals and made-up media entities, often using fake accounts – and they impersonated real political groups and media organizations. They posted news stories on current events and frequently repurposed and amplified content from Iranian state media about topics including sanctions against Iran; tensions between India and Pakistan; conflicts in Syria and Yemen; terrorism; tensions between Israel and Palestine; Islamic religious issues; Indian politics; and the recent crisis in Venezuela," the Facebook post on this reads.
The social media platform has recently been cracking down on such accounts in many countries after coming under fire in the last two years for its self-admitted sluggishness in developing tools to combat extremist content and propaganda operations.
The company had also removed certain accounts tied to Iran earlier in January.
With inputs from Reuters.
Find latest and upcoming tech gadgets online on Tech2 Gadgets. Get technology news, gadgets reviews & ratings. Popular gadgets including laptop, tablet and mobile specifications, features, prices, comparison.