Every year, Facebook celebrates its birthday on 4 February. This year also, it celebrated by marking it as "Friends Day".
According to the Facebook Newsroom, Facebook is giving users a chance to show their love and gratitude to their friends who have been in their lives.
Facebook users will receive notifications at the top of their News Feed wishing them a Happy Friends Day, with a personalised Friends Awards video. This is a means to acknowledge your friends for the roles they have played in your life.
These awards come in the form of a slideshow and there are even templates to help you create your own slideshows such as 'Bestie', 'Great Listener' or 'Knows how to make me laugh'.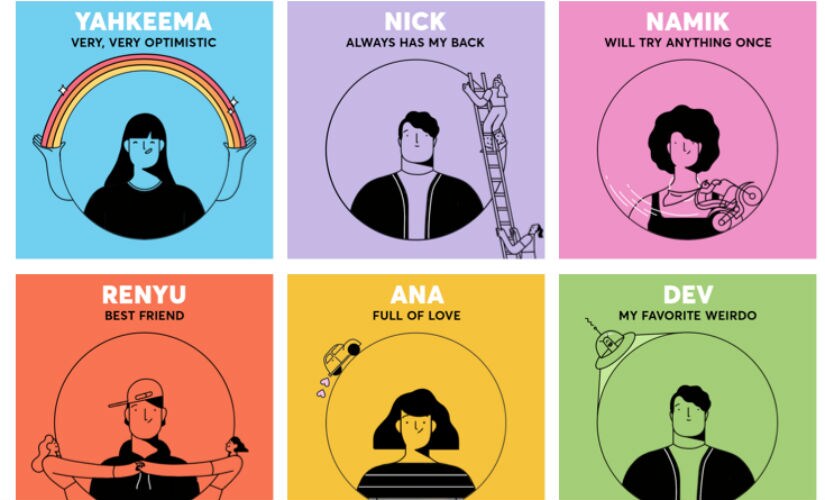 Facebook Friends day. Facebook newsroom.
In addition to this, Facebook has also brought three new camera filters on the occasion of Friends Day.
Apart from this, Facebook has also released five videos highlighting few friendships that have lived the test of time across the globe.
Updated Date: Feb 05, 2018 08:29 AM