Apple announced its iPhone X, 8 and 8 Plus at a launch event on Tuesday night at a launch event in the Steve Jobs Theatre in Cupertino. The company talked about a number of new features and demonstrated a couple of them. However, one demonstration failed for Apple at the launch event and that was the Face ID unlocking capability for the iPhone X.
Senior Vice President of Software Engineering at Apple, Craig Federighi took to the stage to talk about Face ID and when he tried to demonstrate the feature, the feature failed to work on stage.
It's rare for companies for failing their initial feature demonstrations to fail especially Apple. The on-stage fail was such that according to Vice News, Apple shares immediately fell by two percent after Face ID failed to work not once but twice. He took the backup device and Face ID worked as intended. However, according to a report by David Pogue for Yahoo Finance, the company has issued a statement stating that the feature demonstration did not fail.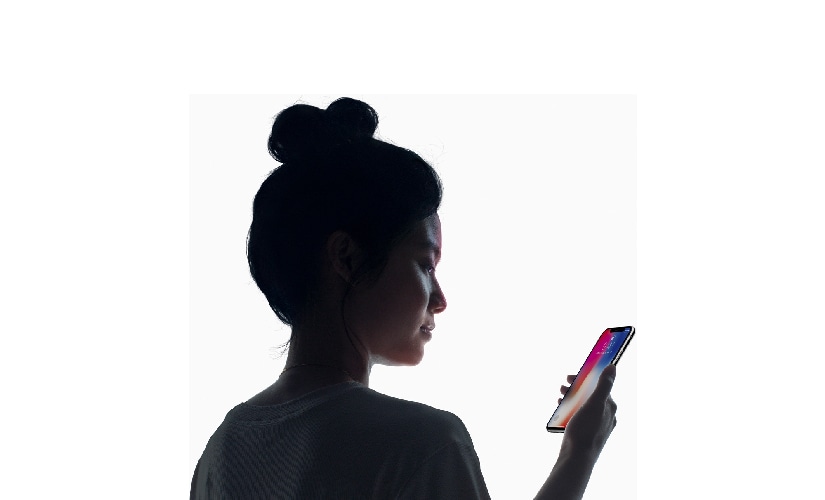 David reached out to Apple and after checking the logs of the demo iPhone X the company confirmed that 'People were handling the device for stage demo ahead of time and didn't realize Face ID was trying to authenticate their faces.'. The statement continued adding, "After failing a number of times, because they weren't Craig, the iPhone did what it was designed to do, which was to require his passcode." Apple concluded by adding that 'Face ID worked as it was designed to."