Abhilash PavuluriOct 18, 2017 16:20:49 IST
If you've read our article about photographing Fireworks already, you might think that that's the only photogenic object during Diwali: couldn't be further from the truth.
This festival of lights is a riot of excitement, joy, and lots and lots of crackers(not to mention food!). So how DOES one go about capturing the whole scene? Read on to find out.
All about the moment:
There's no other way about this: Diwali itself is a fast-paced, instantaneous festival where your reaction time is almost nil. Therefore, it's imperative that you do some basic setup first with your camera so that you don't have to fiddle with dials later on. At this point, you should also be well enough acquainted with your camera to be able to make adjustments on the fly, especially if you've read our previous photography articles.
Apart from fast adjustments, you'll also be using burst mode a lot: especially if you're photographing people. So make sure your memory card is fresh and empty, and you have adequate battery life as well.
Safety, safety, safety:
Another point that most people tend to overlook, especially while photographing on the street: NEVER compromise your safety or that of your camera's, for the sake of getting a good shot. It's always possible to get a good shot from a distance, for example, just by using a zoom lens(the how of that is something you should know by now). Of course, we're talking about photographing crackers here, or something similar. When it comes to lights, diyas or people: there's no real harm.
Use as many lenses as you can:
There's really no telling what lens works for you in a given situation. Typically, especially at night, wide aperture lenses are a godsend because of the extra light-gathering power they have. Diwali is also a perfect setting to get a lot of bokeh shots: the shots where you have dreamy spheres in the background which makes the whole photo look pretty(known as bokeh). Wide aperture lenses are extremely helpful if you plan on taking a lot of bokeh shots.
As stable as possible:
Remember, nighttime photography, in general, is almost impossible without some form of stabilisation. You might get that rare shot which looks okay on camera, but have a look at it on a monitor and the blurring becomes obvious.
Tripods are and always will be a godsend to photography at night. If you don't have space for a tripod or think that lugging one around is a chore, you can always opt for something like a Gorillapod or even a monopod, which are much smaller(some can even fit right into your backpack).
Take to the streets: 
This is more a motivational topic than anything: Diwali is a time when people come together.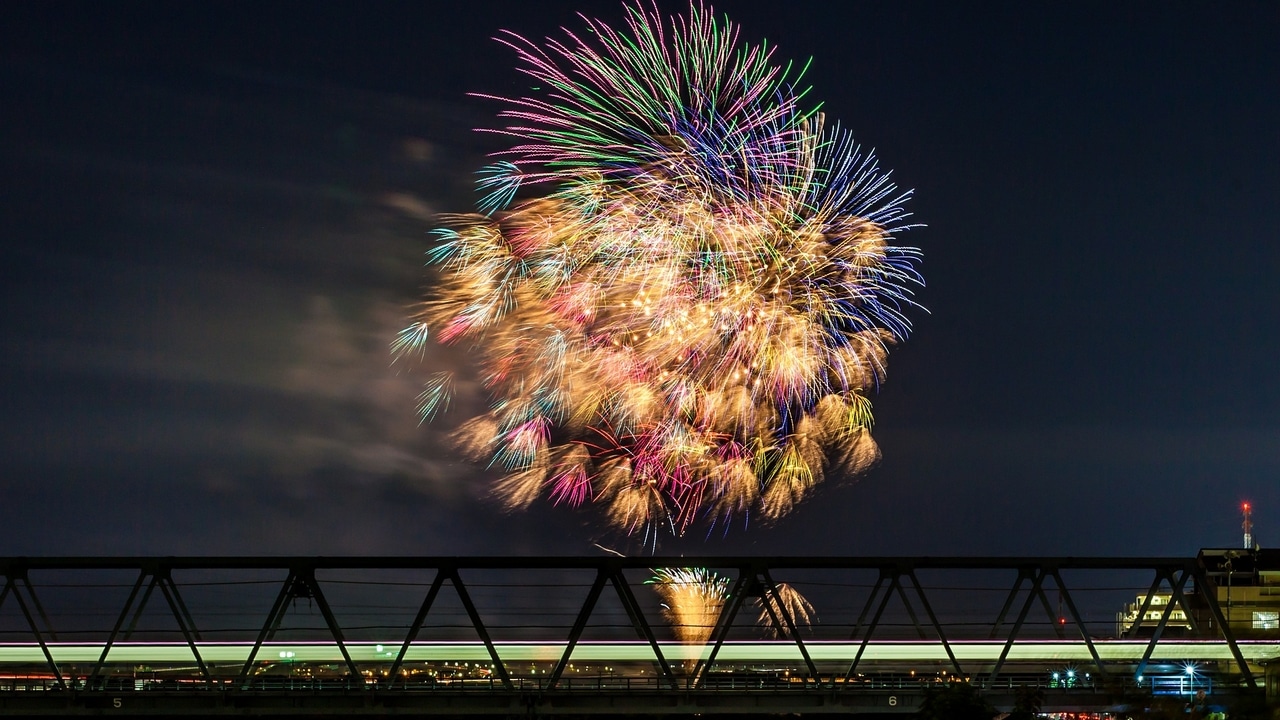 As a budding photographer, there is no better photo op. Get that portrait lens out(or just stick to the 50mm f/1.8 if you don't have something else), go walking and take it all in. Just be sure that you take their permission before doing any photography!
Find latest and upcoming tech gadgets online on Tech2 Gadgets. Get technology news, gadgets reviews & ratings. Popular gadgets including laptop, tablet and mobile specifications, features, prices, comparison.