tech2 News StaffNov 22, 2018 12:42:14 IST
Solid-state batteries have been heralded as the enigmatic next-generation of the lithium-ion battery. In the race between technology companies to build a working prototype and begin mass production, a Chinese startup claims to have struck gold.
The technology of the battery has been shrouded in mystery for years, with companies like Dyson, BMW and carmaker Fisker a few of the many big names working hard at making solid-state batteries.
The Chinese startup, Qing Tao Energy Development Co, born out of the Tsinghua University, has rolled open a production line for solid-state batteries in Kunshan, East China.
The startup, led by Nan Cewen, a member of the Chinese Academy of Sciences, has invested $144 million in the solid-state project, according to reports.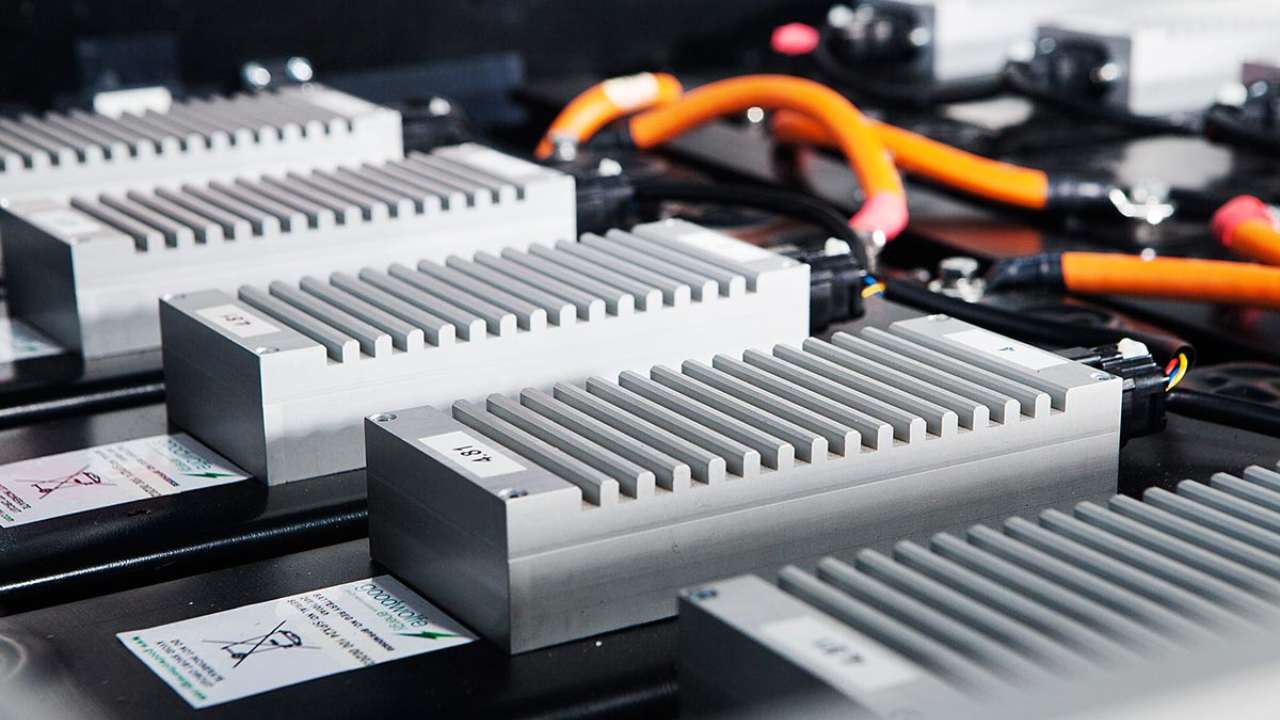 Currently, the company's production line produces enough solid-state batteries to store a total of 0.1 Gigawatt-hours (GWh) per year — that's enough power to run 2,000 Corvettes, or 100 million LED lamps for a year.
According to the Cewen, the batteries offer both safety and flexibility (quite literally), making them ideal for any number of applications.
"Getting rid of liquid electrolytes can ensure the battery is not flammable or combustible and can even be produced in flexible packs," he said.
The company has tied up with many large car manufacturers to produce batteries for electric vehicles by 2020, by which time the company's production capacity is expected to jump to 0.7 GWh per year.
Qing Tao's solid-state batteries would first be used to power "special equipment" and "high-end digital products" before it is scaled up for the masses, the report said.
Find latest and upcoming tech gadgets online on Tech2 Gadgets. Get technology news, gadgets reviews & ratings. Popular gadgets including laptop, tablet and mobile specifications, features, prices, comparison.