Nimish SawantDec 29, 2017 15:27:02 IST
As we wrap up this year and look back at the biggest newsworthy events of 2017, it's clear that Apple's biggest bombshell of the year wasn't the iPhone X, it was Apple's admission that it deliberately throttled older iPhones. A report by Primate Labs brought to light the fact that Apple has been slowing down the peak performance on older iPhones in order to compensate for ageing batteries. It did this without informing consumers, and naturally, things have gone haywire since.
Thankfully, the Cupertino-based company has matured and has moved on from the days of its 'Antenna-gate' fiasco. In fact, Apple has not only acknowledged that it has been slowing down iPhones, but has also issued a written apology and announced immediate, remedial action to contain the damage.
This is quite unlike Apple. However, considering the volume of iPhone users out there who felt like Apple hid something from them, coming clean was the only way out for the company.
At a time when Apple would have expected to end the year on a high with the launch of its 10th anniversary iPhone, Apple is now looking at heading into 2018 with several legal battles in tow. Class action lawsuits have been filed not only in the US but also in Israel and France. And how many more lawsuits will we see crop up in the coming days?
Apple is facing the music primarily for not informing users beforehand that the cutting down on the peak performance was necessary to ensure that older iPhones could be usable for a longer period. For instance, the iPhone 5S is still receiving iOS updates, whereas the Google Nexus 5, which was launched in the same year stopped getting OS support from 2016 itself.
Technically, Apple's intentions were a good workaround given the pre-existing problem of battery chemistry. All batteries lose charge-holding and charge-delivery capacity over time, and Apple's decision was based on a lot of research into how a chipset responds to a depleted or damaged battery. Most other manufacturers don't go through this much trouble for their older devices.
But for a third-party to have pointed out Apple's decision, when Apple consumers spend huge sums of money to buy their iPhones, was appalling. One would've expected Apple to be proactive with its messaging.
Counterpoint Research associate director Tarun Pathak feels that Apple could have handled this situation in a much better way. "A company of Apple's calibre should have listened to consumers earlier when they were speculations about older iPhones performing slow. Had they addressed the issue 3-4 weeks earlier and not waited this long, things would have still been fine."
Along with the apology, Apple has gone into the details of how the lithium-ion batteries work. "A chemically aged battery also becomes less capable of delivering peak energy loads, especially in a low state of charge, which may result in a device unexpectedly shutting itself down in some situations," says Apple.
To compensate for this fiasco, Apple has promised three things:
A reduction in price for out-of-warranty replacement batteries for iPhone 6 and later models. The $79 price point has come down to $29 and will remain down till December 2018. In India, this means that replacement batteries will be available for Rs 2,000 (plus taxes). A discount of over Rs 4,000.
In early 2018, Apple will issue an iOS software update which will let you know more about the health of your iPhone battery so you can see how battery condition is affecting performance.
Apple will be working hard to provide a better user experience, including improving performance management and avoiding unexpected shutdowns on older iPhones.
Ideally, there should have been no cost involved with the replacement batteries as iPhone users spend a lot of money up front while purchasing their phones. If things start going wrong so soon, and Apple takes "corrective" measures without informing users of the consequences, then there has to be an incentive given to the iPhone user in case they want to replace the battery or face any future, undocumented issue.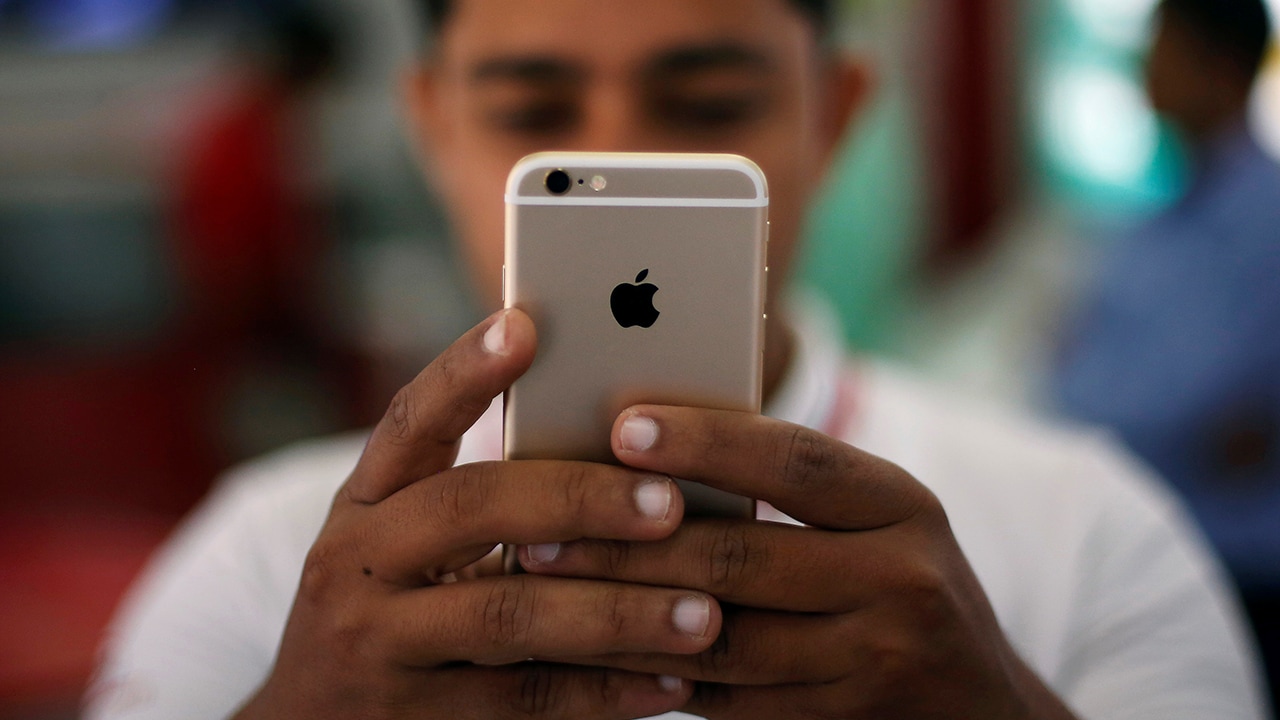 "A two-year-old iPhone such as the iPhone 6s still costs around Rs 37,000 and paying Rs 2,000 to get its battery replaced within a year of purchase is asking for a lot, especially in developing markets like India. Ideally, Apple should not have charged for replacement batteries for affected phones. A lot of the iPhone buyers in India go for iPhones that are a generation or two older. In such cases, it becomes critical for Apple to be upfront about issues pertaining to older iPhones," says Pathak.
However, not all is bad for Apple. Pathak feels that the brand value will not take that much of a hit as it still has that aspirational appeal.
Merely putting out an apology letter on the site will not do, however, "Apple's apology letter is one thing, but it will need to ensure that their retailers handle the matter in the right manner. They need to empower their sales channels and ensure that communication to customers is clear," says Pathak.
A Mumbai-based retailer we spoke to had no idea about the battery replacement program for India. According to him, the majority of his iPhone buying customers do not bother with replacing the battery, but rather replace the phone if there are issues. But this is just one part of Mumbai. The situation may be different elsewhere.
Apple's promise of an iOS update giving users a heads up about the state of their battery is also something that could have been done much earlier. Just like you get a reminder to activate the Low Power mode when your battery is low on charge, you could've received a prompt informing you that the app will be operating at a slower speed than default. It could also give you an optional prompt asking if you wanted to continue with the speed drop or were willing to risk an app or phone shut down by running at full capacity. We will, of course, await Apple's update and see how they've dealt with the issue.
One thing seems to be more likely though. Sales of older generation iPhone, which make up a majority of the iPhone sales in India, could take a hit in the first quarter of 2018, according to Pathak. This could hit the total sales numbers of iPhones in India for that quarter as well.
Find latest and upcoming tech gadgets online on Tech2 Gadgets. Get technology news, gadgets reviews & ratings. Popular gadgets including laptop, tablet and mobile specifications, features, prices, comparison.