tech2 News StaffMar 17, 2018 14:45:17 IST
Technology giant Apple has revealed that it will hold an education event on 27 March.
The company has started sending invitations for the events to the press along with the information that the event will focus on cultivating 'creative new ideas for teachers and students'. According to a report by 9to5mac, the company has also added a slogan to the event with 'Let's take a field trip'. The invite states that the event is scheduled to take place at Lan Tech college prep high school in Chicago, USA.
The invitation does not include any details about the nature of the event except the obvious hints that announcements will be related to the education sector. The report adds that it makes sense for the company to hold the event in Chicago because Apple previously held its 'Everyone Can Code' initiative aimed at half a million students in the same city.
It is likely a good platform for the company to launch a cheaper MacBook Air aimed at the education sector that has been cropping up in rumours lately. It is also likely that the company may launch new iPad version including software solutions such as the new ClassKit framework.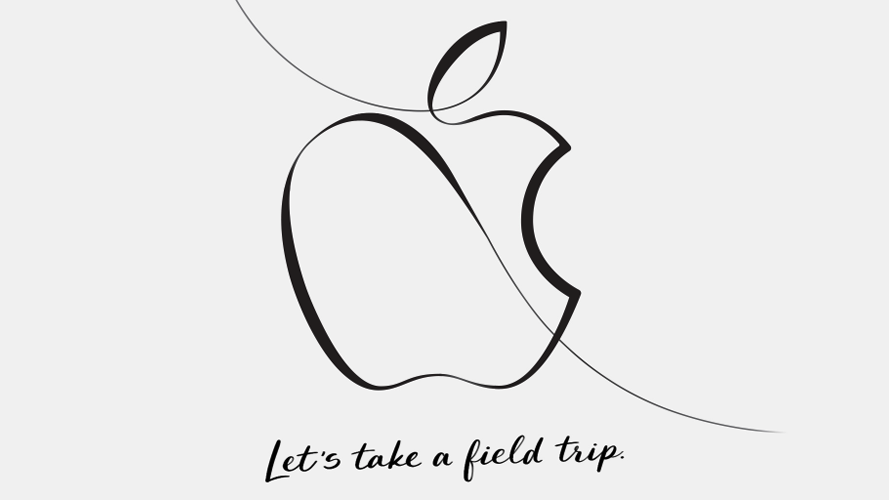 The company is already working with a number of schools in different programs to provide iPads to schools. Apple went to the length of adding support for multiple users as part of demands from the education sector. Last but not the least, Apple may also launch a cheaper variant of the iPad as the hand-drawn aspect of the invite draws attention to Apple Pencil, an integral part of the device.
Find latest and upcoming tech gadgets online on Tech2 Gadgets. Get technology news, gadgets reviews & ratings. Popular gadgets including laptop, tablet and mobile specifications, features, prices, comparison.