tech2 News StaffMar 05, 2018 21:31:44 IST
Technology giant Apple is planning to enter the high-end headphone market with its own set of headphones.
The company is actively working on developing headphones in a circumaural form factor. Circumaural headphones cover the ear, but don't rest on them. As previously reported, KGI Securities analyst Ming-Chi Kuo believes that the company is planning to launch the headphones in the fourth quarter of this year. We can assume that Apple may launch them alongside the next generation of iPhones at the iPhone launch event later this year.
Bloomberg has confirmed the earlier report. One thing to note here is that the company has apparently been facing issues with the design of the headphones, which is likely to push the release date. The report also adds that the company is focusing on adding 'active noise-cancelling' technology to the upcoming headphones.
It is unclear what new technology the company may add to the headphones, but as pointed out in the report, Apple may add its W1 Bluetooth pairing chip and Pure Adaptive Noise Cancelling technology that Beats added in its Studio 3 wireless over-ear headphones. This is possible as Apple acquired Beats Music and Beats Electronics back in 2014. The advantage of Pure Adaptive Noise Cancelling technology is that it checks the fit of the headphones to adjust the sound leakage that is caused by different ear shapes, head movement, glasses that the user might wear and the hair of the user in addition to blocking ambient noise.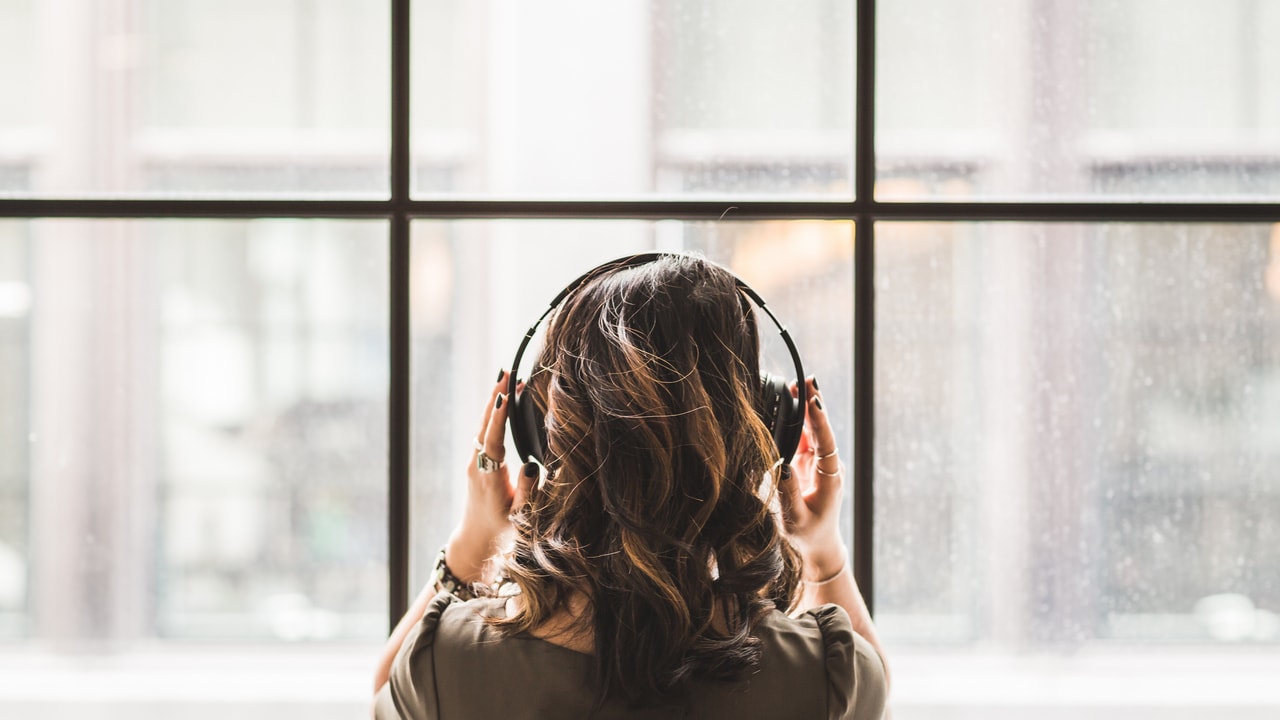 The report also adds that the company has been working 'on-and-off' on the headphones "over the past year" but it is still likely that Apple may redesign the headphone before the launch or even cancel the entire plan. There are no details on the expected pricing of the headphones. However, MacRumors speculated that if Apple sticks with its current pricing strategy, as it did with the HomePod, the headphones might end up as more expensive than its closest competitors.
Find latest and upcoming tech gadgets online on Tech2 Gadgets. Get technology news, gadgets reviews & ratings. Popular gadgets including laptop, tablet and mobile specifications, features, prices, comparison.