tech2 News StaffJan 18, 2018 17:47:11 IST
Tim Cook has announced that Apple is working on providing an option to its users for disabling the performance throttling in iPhones.
He added that the next iOS update will have the option so that users who want more performance even on degraded batteries can just flip the toggle to ensure that they get peak performance.
This comes weeks after the company admitted that it is intentionally slowing down iPhones with older batteries to ensure that users get more stable experience. Apple also issued an apology along with a battery replacement program for its users who want to get their degraded batteries replaced to claim the performance.
According to a report by The Verge, Cook announced this while speaking to ABC News by adding "We're going to give people the visibility of the health of their battery so it's very, very transparent."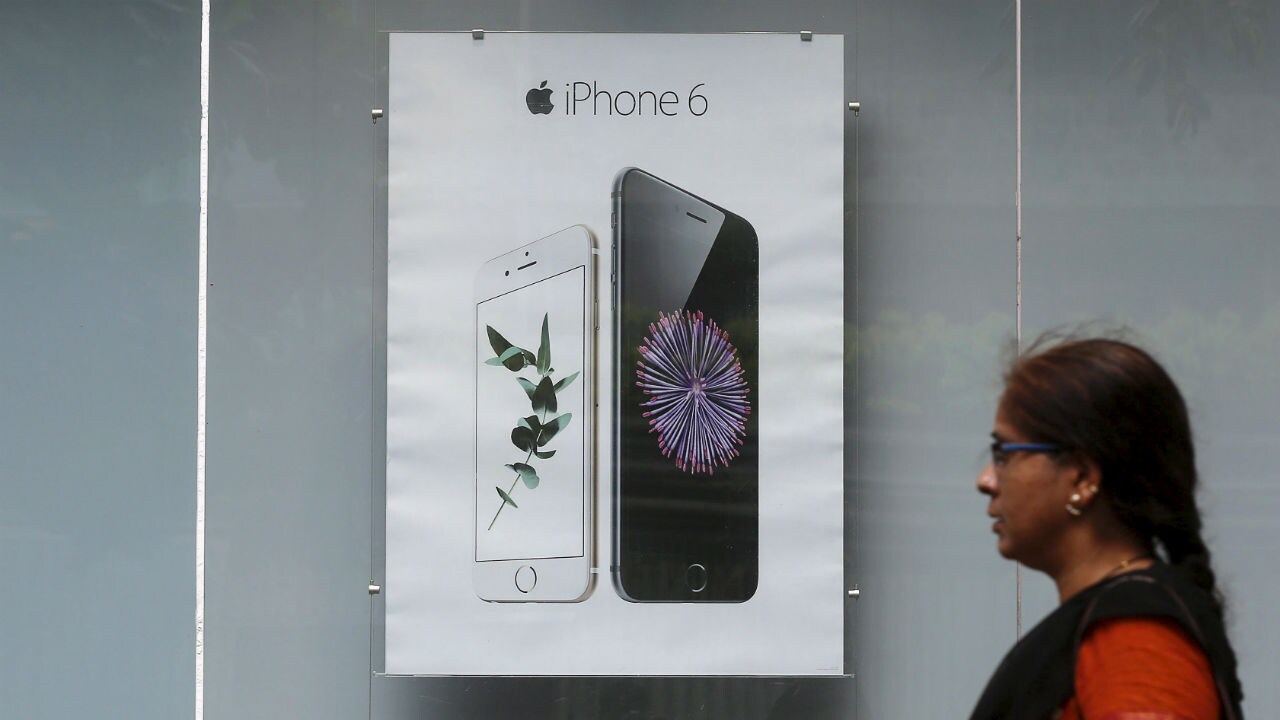 Cook added that the update will be available in the developer build next month before a public roll out to iPhone users. He stated that if the users don't want the slow down then they can turn it off but Apple does not recommend turning the option off.
The report points out that the next iOS 11 developer beta update is expected to launch in early February so it is likely that the users can look forward to the option somewhere around March 2018.
Find latest and upcoming tech gadgets online on Tech2 Gadgets. Get technology news, gadgets reviews & ratings. Popular gadgets including laptop, tablet and mobile specifications, features, prices, comparison.