tech2 News StaffJan 28, 2018 15:08:16 IST
Apple has announced the details about the next update of its music production and recording program for professionals, the Logic Pro X.
According to the company, the upcoming v10.4 will come with a new feature termed as smart tempo, new sound libraries, loops, new plug-ins, ChromaVerb, vintage EQs, new Multi-Effects, and more.
According to the company, the update comes with both minor tweaks and enhancements as well as major features. A report by 9to5Mac points out that this is the 20th free update for Logic Pro X with over 300 enhancements. Some of the most prominent new additions include ChromaVerb where users can use freeze to suspend the reverb decay in addition to hall, theater, room and chamber sounds. Users can also add an artificial 'stereo width' with the help of dedicated reverb envelope.
Vintage EQs with the new update are the three new "authentic re-creations" of the EQs from the 1950s to 1970s. According to the report, these plugs were modelled after Pultec and Neve.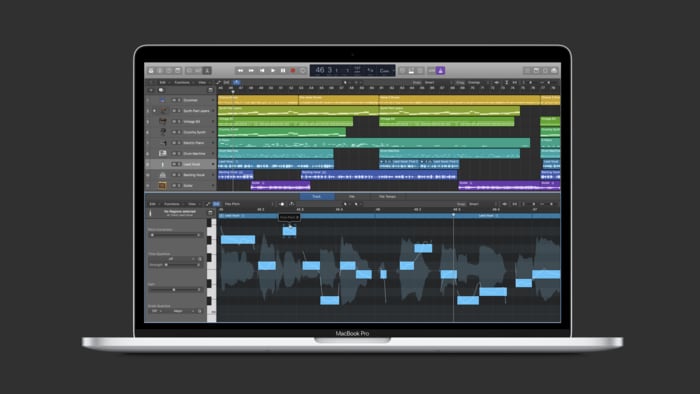 Users can also mix and match the three EQs to make their own EQs. Last but not the least, one of the most important features that the company has added is the Smart Tempo feature where users no longer need to make the tempo as the software automatically detects and marks it for the user. This new update is free for existing Logic Pro X users while new users will need to spend $199.99 to get it from the Mac App Store.
Find latest and upcoming tech gadgets online on Tech2 Gadgets. Get technology news, gadgets reviews & ratings. Popular gadgets including laptop, tablet and mobile specifications, features, prices, comparison.