tech2 News StaffAug 02, 2017 08:40:12 IST
Electronic Arts (EA) is merging BioWare Montreal and Motive Studios. BioWare Montreal is the team behind Mass Effect: Andromeda.
News broke in May that EA was "scaling down" BioWare Montreal and that Mass Effect franchise development would be put on hold. Gamers around the world were horrified at the thought of the beloved franchise dying out, but some developers later stated that this was standard procedure for many game studios.
Today's news, however, which comes straight from EA CFO Blake Jorgensen and revealed during EA's earnings call (PDF), seems to spell bad news for Mass Effect yet again. Jorgensen confirmed that BioWare Montreal was merging with Motive Studios and added that a "100 new faces" have been added to the merged team. The company will now be focussing on EA's brand new IP, Anthem, which was revealed at E3 2017 in June.
BioWare Montreal worked on Mass Effect: Andromeda, a sequel to the Mass Effect trilogy. The game's reception was lukewarm, owing to a troubled development that resulted in a buggy mess that was a source of many a viral internet meme.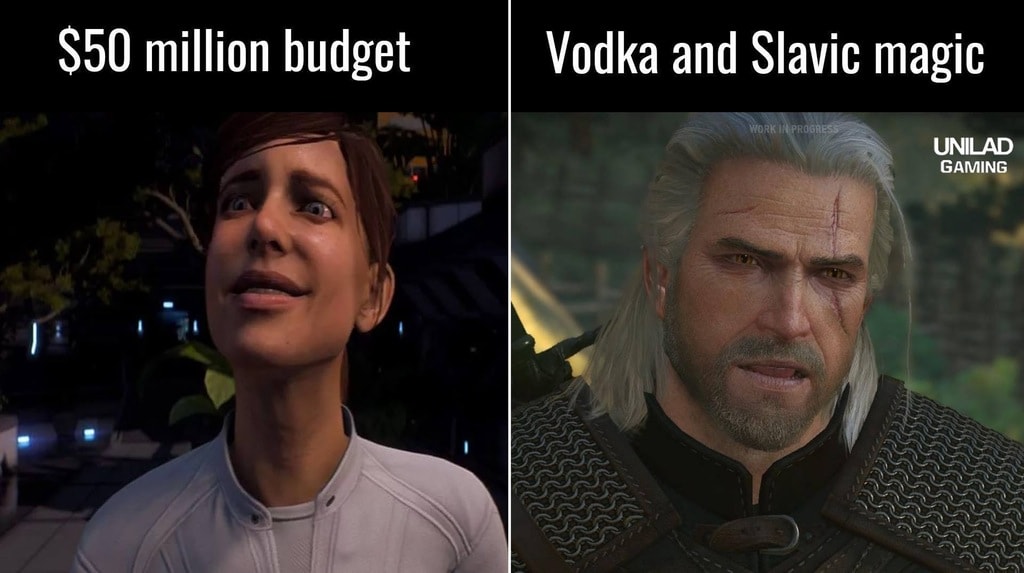 EA's reluctance to pursue the Mass Effect franchise is understandable, especially when the company's other IPs, Star Wars: Battlefront and Battlefield are, effectively, cash cows.
As gamers, however, we can't help but feel that the Mass Effect fiasco was EA's fault to begin with.
Find latest and upcoming tech gadgets online on Tech2 Gadgets. Get technology news, gadgets reviews & ratings. Popular gadgets including laptop, tablet and mobile specifications, features, prices, comparison.