Entertainment
Popular Indian cinema portrays situations and characters in an immediately recognisable way, familiar not from observation but from popular belief, and as ideals. This suppression of observation by idealisation and convention is a characteristic that one frequently encounters in real life in India. In Indian workplaces, the appearance of commitment is demanded rather than productivity
India
Police atrocities and bad behaviour with citizens is something rampant in our country, cutting across states. And a new study reveals that their long working hours are to be blamed for this.
Life
Use of online social media for personal purposes during working hours can have a negative effect on work performance and the well-being of organisations.
Life
People engaged in manual work or other low socio-economic status jobs for more than 55 hours per week doing have a 30 percent greater risk of developing type 2 diabetes, warns a new study.
Corporate
Carlos Slim, one of the world's richest men, wants a three-day week. It can't work for India, but we do need to move out of our six-day week culture of long theoretical work hours and low productivity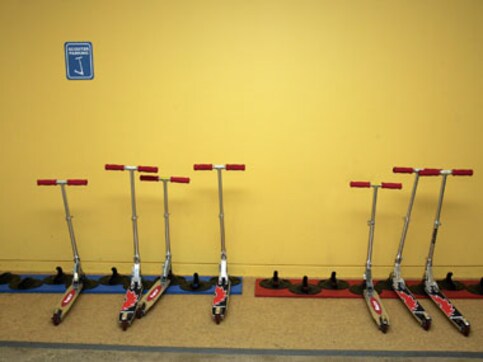 Economy
Corporate life is no longer the 9-to-5 affair it was assumed to be. Well, the '9' still stands there unflinchingly, but the '5' has metamorphosised into a rather flexible range.