long-reads
In a more well-adjusted world, we would not expect ourselves to be constantly productive during a pandemic. But our world is dysfunctional at best, and we need reminders about how we're not working from home but rather "at home during a crisis, trying to work", to stop feeling disappointed in ourselves
Health
Here are a few simple tips on how you can build healthy relationships with your coworkers.
Life
The toughest part to play in the orchestra of life is second fiddle. For most of us, the 40-odd years we work never go beyond the back row or the support role or the subordinate staff level, our lives spent seguing to other people's tunes, responding to their moods, their calls, their signals, their priorities and their orders.
Life
If you think that your ever-demanding boss always directs you to push the envelope, be alarmed as this workplace behaviour may be detrimental to your health
News & Analysis
Google feels that it high priority because the best products and ideas are springing from people working together.
Business
To be sure, it is hard for large IT companies, with an army of thousands of employees, to change overnight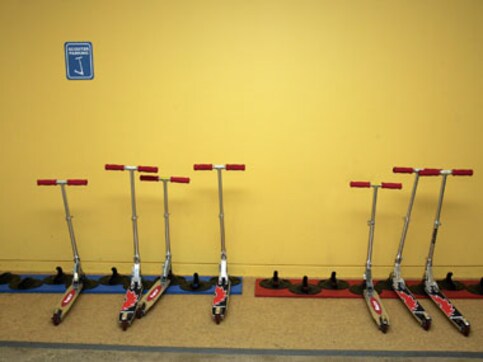 Economy
Corporate life is no longer the 9-to-5 affair it was assumed to be. Well, the '9' still stands there unflinchingly, but the '5' has metamorphosised into a rather flexible range.