India
There's enough evidence now to conclusively argue that instead of anticipating and preempting the worst pandemic in a century, World Health Organization's capitulation to China and series of bewildering policy failures have misled and delayed international response, thereby exacerbating fatally the pathogen's impact.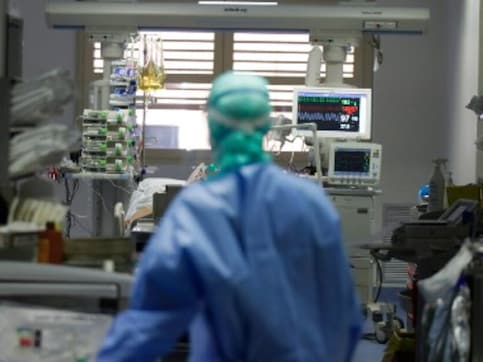 India
The COVID-19 pandemic is a once-in-a-generation event and while the response by policymakers has often been slow, physicians, scientists, and health-care workers have risen to the challenge.
World
The first HIV vaccine efficacy study in seven years has begun in South Africa to test whether a modified vaccine candidate can provide effective protection against the AIDS virus, the US National Institutes of Health said.