India
Prime Minister Narendra Modi on Friday called on all Indians to mark the country's fight against coronavirus by turning off all lights at their homes for nine minutes at 9 pm on Sunday and standing at balconies and doorsteps with torches, diyas and candles.
India
Meanwhile, US President Donald Trump has showed no restraint in blaming China for the spread of COVID-19, even though critics have accused him of 'racism'
India
Coronavirus Outbreak Updates: The number of known coronavirus US cases soared well past 1,15,000, with more than 1,900 dead, reports Reuters. President Donald Trump said he was considering imposing a quarantine on the hard hit New York region and other regions which had emerged as hotspots.
India
In this interview, Dr Jameel addresses some of the questions regarding the novel coronavirus pandemic. He said, "If we don't stop the transmission, we should brace ourselves for an Italy-like situation, perhaps even worse, considering our healthcare infrastructure."
India
Dr Aiswarya speaks to Dr Uma Devi, professor of Medicine at Stanley Medical College in Chennai, who is currently in the front line of the coronavirus taskforce in Tamil Nadu, in episode five of her podcast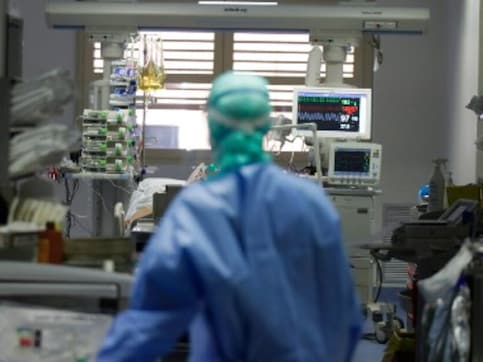 India
Are state governments putting their best foot forward in the face of the coronavirus outbreak? What do we've to learn from the Kerala model? Dr Aiswarya Rao takes a closer look at that and how different states are faring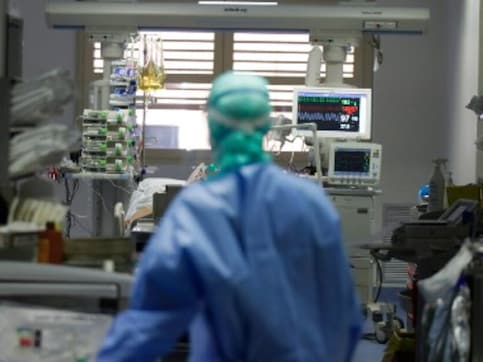 India
Amid the coronavirus pandemic that surrounds us today, social media, our family and friends, everyone seems to have hacks and "facts" to deal with the coronavirus and they are being distributed generously.
India
Referring to the 14-hour 'Janta curfew' on Sunday, Narendra Modi said people can enjoy quality family time, television and some good food.
India
Congress MP and former finance minister P Chidambaram said that Prime Minister Narendra Modi would have 'no option but to again address the nation and announce tougher social and economic measures' to contain the spread of COVID-19
World
Italy has become the country with the most coronavirus-related deaths, surpassing China by registering 3,405 dead. Meanwhile, Iran, another badly-hit country, said that one citizen died every 10 minutes due to the virus.
India
The prime minister had earlier emphasised on actively engaging with individuals, local communities and organisations in chalking out mechanisms to fight the coronavirus menace.