Drug Resistant Tb
Drug Resistant Tb News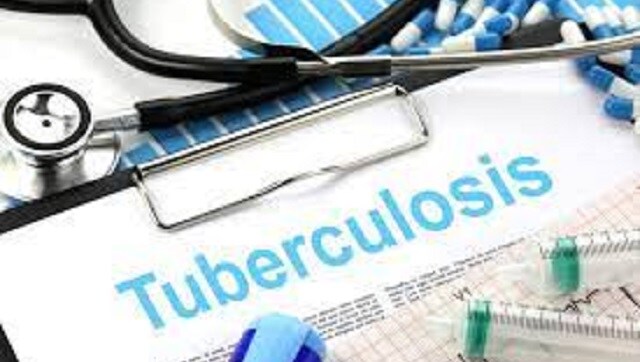 World
Tuberculosis is an infectious disease, which has killed more people than any other infectious agent, including SARS-CoV-2.
Health
WHO data reveals that while India diagnoses 2.8 million new TB patients every year, only 1.6 million are notified in the national registry for tuberculosis.
science
Promising results emerge from a pioneering multi-national clinical trial for the shorter TB treatment.
India
ndia's ongoing TB programme is inadequate, the NSP says, seeking five times the funding allocated to TB control over the last three years put together.
Life
Scientists using a revolutionary approach have devised an antibiotic that may offset the mounting problem of drug resistance for decades.
Life
"It is the patients who suffer the consequences of poor regulation of TB drug formulations in India. An increasing number of our patients are being diagnosed with drug resistant TB (DR-TB)"