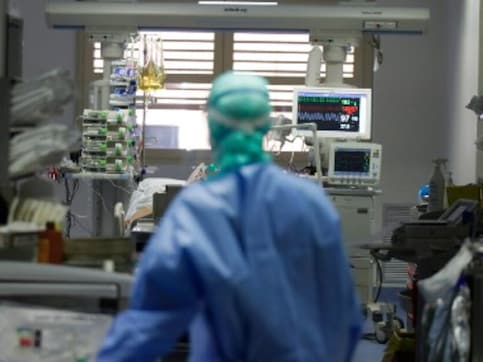 Health
There are now 3.4 million confirmed cases of COVID-19 and 240,000 deaths globally. Over 1.06 million people have recovered from the infection so far.
World
The 73 new cases reported on Wednesday has brought the total number of COVID-19 cases in Singapore to 631, the health ministry said.
Health
South Korea has tested 295,000 people while India has reportedly only tested 17,000 as of March 22.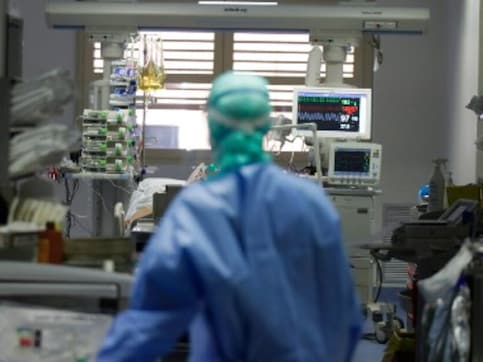 World
Singapore on Friday confirmed 40 new COVID-19 cases, including 30 imported infections, taking the total number to 385 in the country. The two fatalities included the woman and a 64-year-old Indonesian man who died on Saturday, the health ministry said.